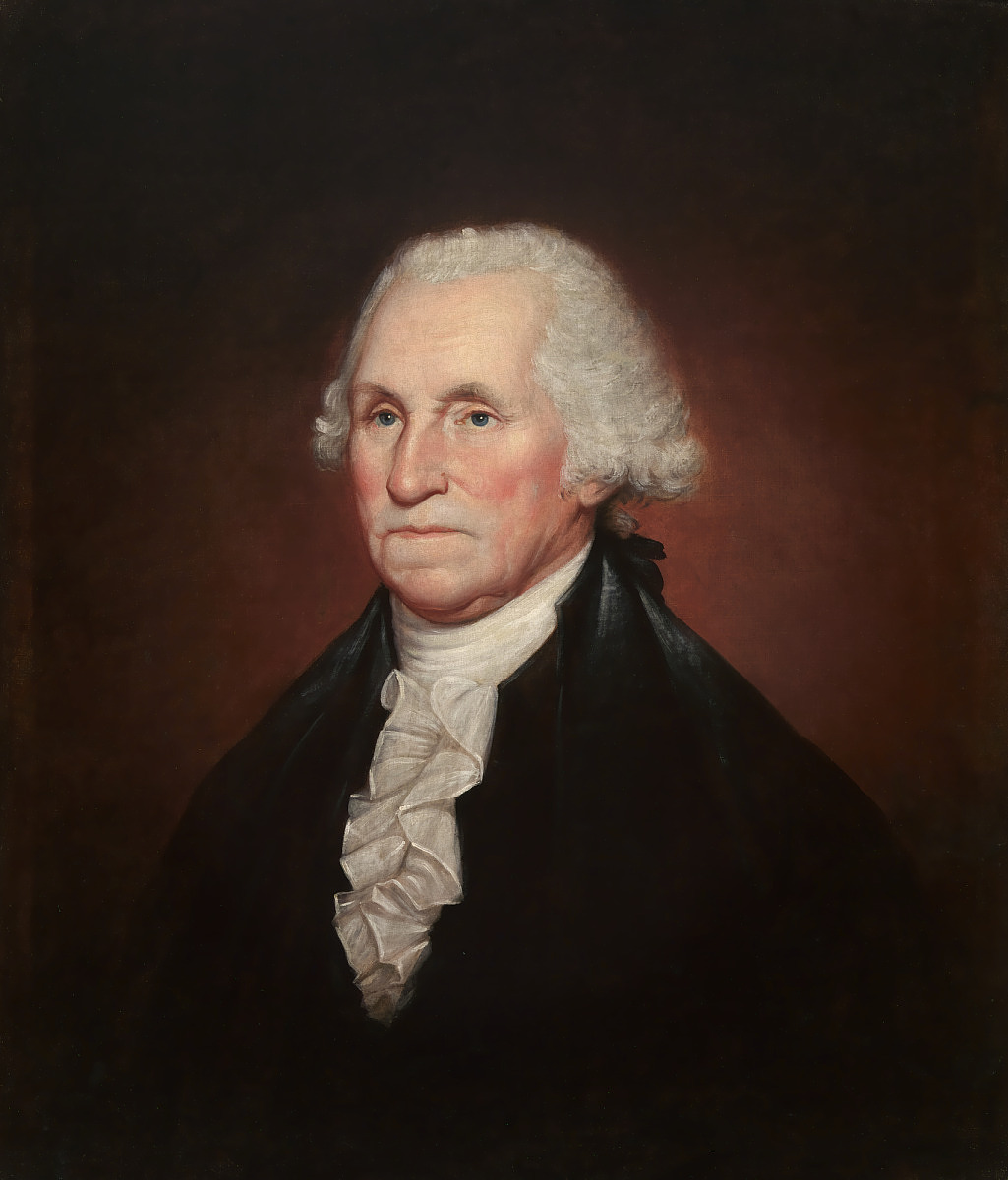 Washington's Letter about Treatment of Native Americans
The Revolutionary War reached its official end on September 3, 1783, as delegates to peace negotiations between the United States and Britain signed the Treaty of Paris. John Adams, Benjamin Franklin, and John Jay signed for the US; Franklin had taken the US lead in negotiating a settlement that drew generous boundaries for the new nation, extending westward to the Mississippi River. Meanwhile, back in the States, statesmen were already confronting problems of postwar governance.
On September 7, Washington would write to a Continental Congressman from New York, James Duane, giving his views on how best to secure peaceful relations with the Native Americans, many of whom had cooperated with the British during the war for independence. Washington advises setting boundaries between native American lands and lands free to settlement, negotiating the purchase of additional land as needed, and taking measures to limit land grabbing and speculation along the frontier. Like several prominent statesmen of the Founding, including Jefferson, Washington underestimated the hunger for western land that would accompany rapid population growth in the new republic. He writes:
"As the Country, is large enough to contain us all; and as we are disposed to be kind to them and to partake of their Trade, we will from these considerations . . . draw a veil over what is past and establish a boundary line between them and us beyond which we will endeavor to restrain our People from Hunting or Settling, and within which they shall not come, but for the purposes of Trading, Treating, or other business unexceptionable in its nature."
Read Washington's complete letter.