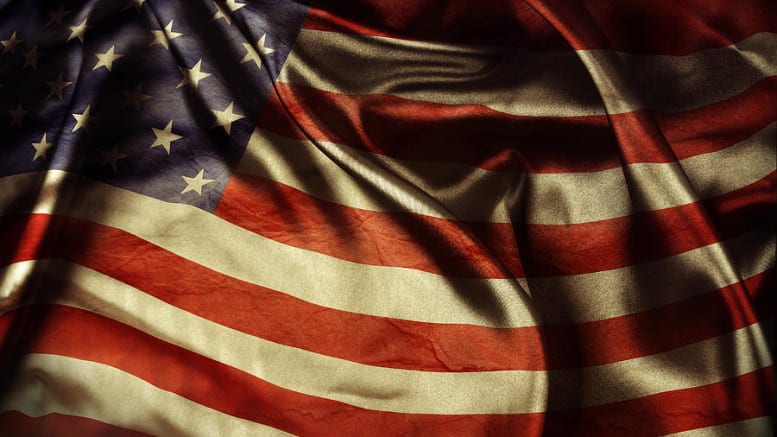 A Word About our Seminar Partners
Many readers of this blog are familiar with Teaching American History's One Day Seminars. Before Covid, these seminars consisted of three ninety-minute sessions on a crucial topic in American history or government. Although we are returning to in-person events in some places, most of these seminars have shifted to online events in various formats. TAH seminars offer teachers the rare opportunity to deepen their content knowledge, feed their passion for their subject, and network with other social studies teachers. Over several years, we have been privileged to partner with local school districts, museums, educational organizations, or historical sites who share our vision and want to bring these events to teachers in their area.
Recently, we hosted an online seminar in partnership with the Jamestown Settlement, entitled "Thomas Jefferson and the Problem of Slavery." As I listened to the excellent discussion, I reflected on the importance of our partnerships, grateful for the collaboration with Jamestown and other partners who have helped us continue to offer content-focused professional development in some of the most challenging times classroom teachers have ever faced. Following are just a couple of upcoming online seminars in which TAH is partnering with other organizations to make this unique PD available to history and government teachers.
On December 2, Dr. Natalie Taylor of Skidmore College leads a discussion of "Women in American History." Our partner for this event is the Piedmont Triad Education Consortium, an alliance of the University of North Carolina at Greensboro and 18 K-12 school districts in the piedmont North Carolina area. Dr. Melody Clodfelter of PTEC picked the topic; the scholar/discussion leader, Dr. Taylor, picked the documents and developed focus questions for discussion. The teacher participants make the seminar work when they join the conversation with comments, questions, and observations about the sources.
Dr. Taylor, in her syllabus, points out that many of the early advocates for women's rights were abolitionists. This experience provided both valuable lessons and lingering challenges for women's rights. Teachers participating in the seminar will work to uncover those lessons and challenges by reading the words of Ida B. Wells, Angelina Grimke, Elizabeth Cady Stanton, and Betty Friedan, among others.
A few days later, on December 8, the Colorado Council for the Social Studies and TAH partner for an online seminar, "Religious Freedom and Native Practices." This seminar is the third in a series of seminars led by Dr.  Melissa Matthes of the Coast Guard Academy that examines Native Americans' long struggle for civil and political rights. Each seminar in the series is a stand-alone event. Dr. Matthes will ask teacher participants to consider the parallels and differences between the African American Civil Rights Movement and the Native American Civil Rights struggle, which was shaped by the tensions between the autonomy of tribal courts, religious rituals, and cultural traditions.
We at TAH are privileged to partner with organizations willing to host content-focused professional development opportunities for teachers in the area and very grateful that many of them welcome teachers from around the country to participate in online programs.  Join us in-person or online in a seminar near you.