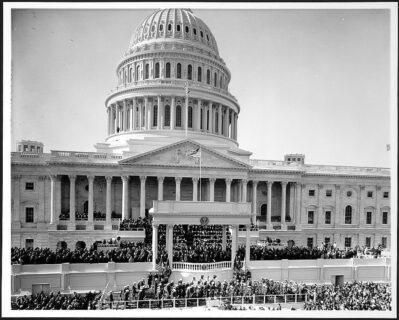 Core American Documents: The Executive Branch
"[The concept of executive power]…in our system of government, which subscribes to the rule of law, is very hard to come to terms with…"
The latest volume of the American History and Government Core Documents Collections – the Executive Branch – is available on Kindle, iTunes and PDF. Hard copies are also available for $10 each – email [email protected] if you would like a copy. You can also buy it as print-on-demand on Amazon!
Sign up for early access to each volume!
This collection of documents on the Executive Branch is part of our extended series of document collections covering major periods, themes, and institutions in American history and government. This is the first of our Political Science/Government-focused volumes, especially appropriate for use in Government and Civics courses.
Consider taking a look at these books by Professor Bailey mentioned in the interview:
See a list of all titles in TAH.org's Core Documents series.