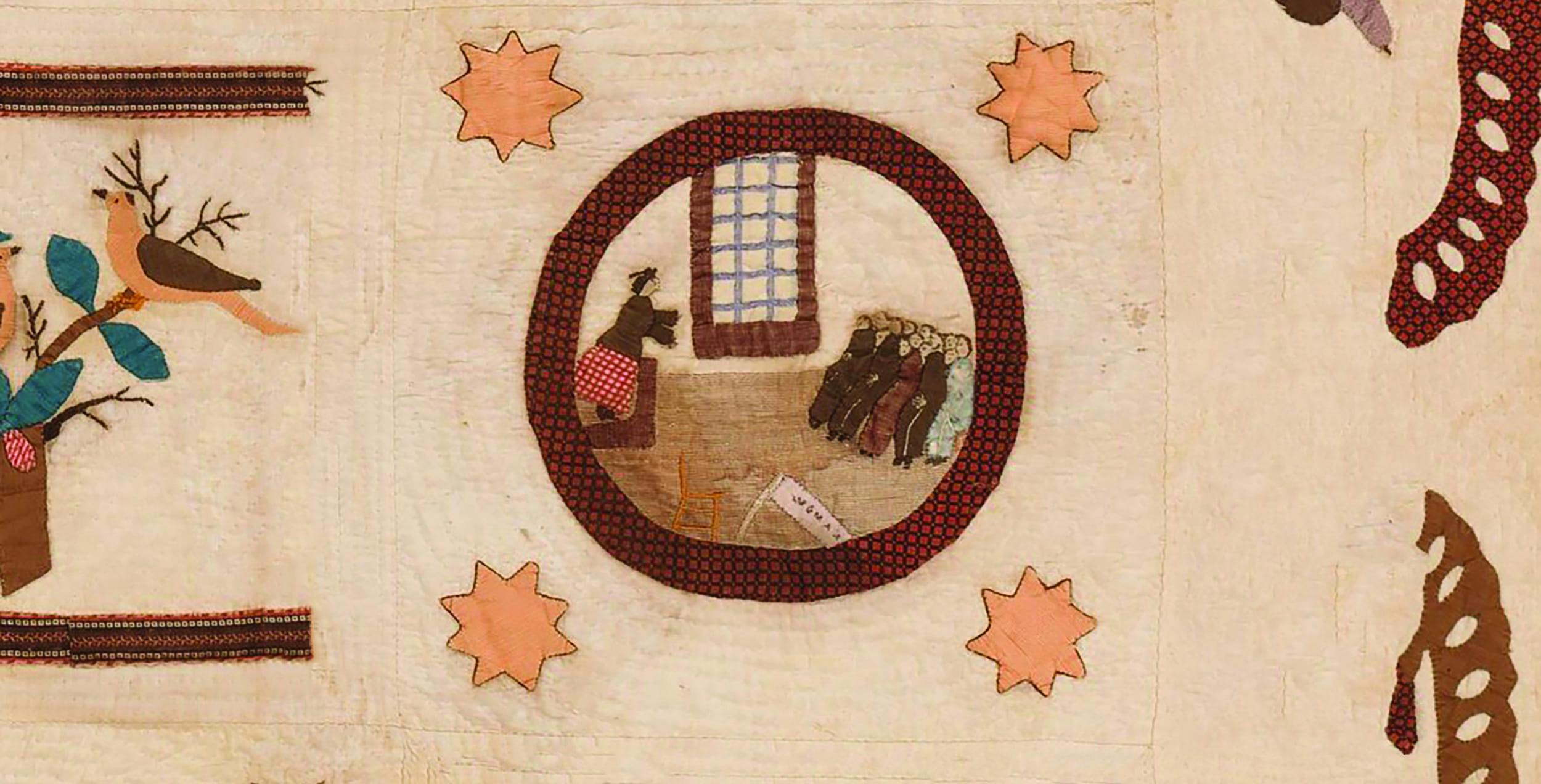 Core Documents Collection: Women's Voices in Religion in American History and Politics
While women have historically made up an overwhelming percentage of America's religious practitioners, their roles in shaping the practice as well as the doctrines of American religious groups have too often been underappreciated and undertold. Teaching American History's latest Core Documents Collection, Religion in American History and Politics: Women's Voices, edited by Sarah Morgan Smith helps to overcome this deficit, posing questions about the ways in which women understood their relationship to religious authorities, the reasons a woman might or might not act upon a felt call to religious leadership or preaching, and of course, the many ways in which religious women have been inspired by their beliefs to pursue justice and reform in their societies. The volume is an attempt to allow those women to speak for themselves so that when we speak of concepts like "antebellum evangelicalism," "anti-Catholicism," or even the Civil Rights Movement, we better understand them not as monolithic moments in time, but as moments of intense engagement between men and women of many different persuasions. This is, of necessity, a selective and not exhaustive collection: it is focused on texts by individuals who were clearly situated in a way to shape the discourse of their time.
This 35-document volume, which also includes eight images, helps to rediscover the impactful ideas, words, and actions of a variety of women from throughout American History, where, animated by faith, they sought social, political, and economic reform. The volume is available for free as a PDF or Apple eBook, for $.99 for the Kindle, and for $10 through Amazon's print-on-demand service.
In keeping with our tradition of interviewing each volume's editor, we have included Dr. Sarah Morgan Smith's thoughts on her work on this volume, and her insights about where to start and how to include these important documents in a history, government, or civics course.
https://tah-podcasts.s3.amazonaws.com/CDC+Podcasts/CDC+Women's+Voices+RAHP.mp3