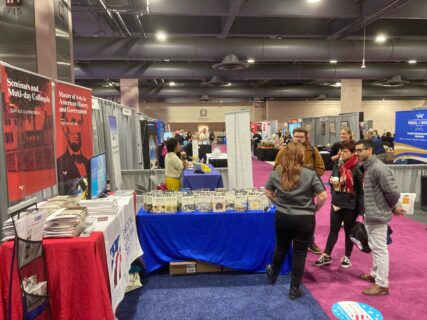 New Professional Development Opportunities
The Teaching American History team had a great time at the National Council for the Social Studies (NCSS) Conference in Philadelphia this year! We met a lot of new teachers and loved seeing some familiar faces drop by to check us out.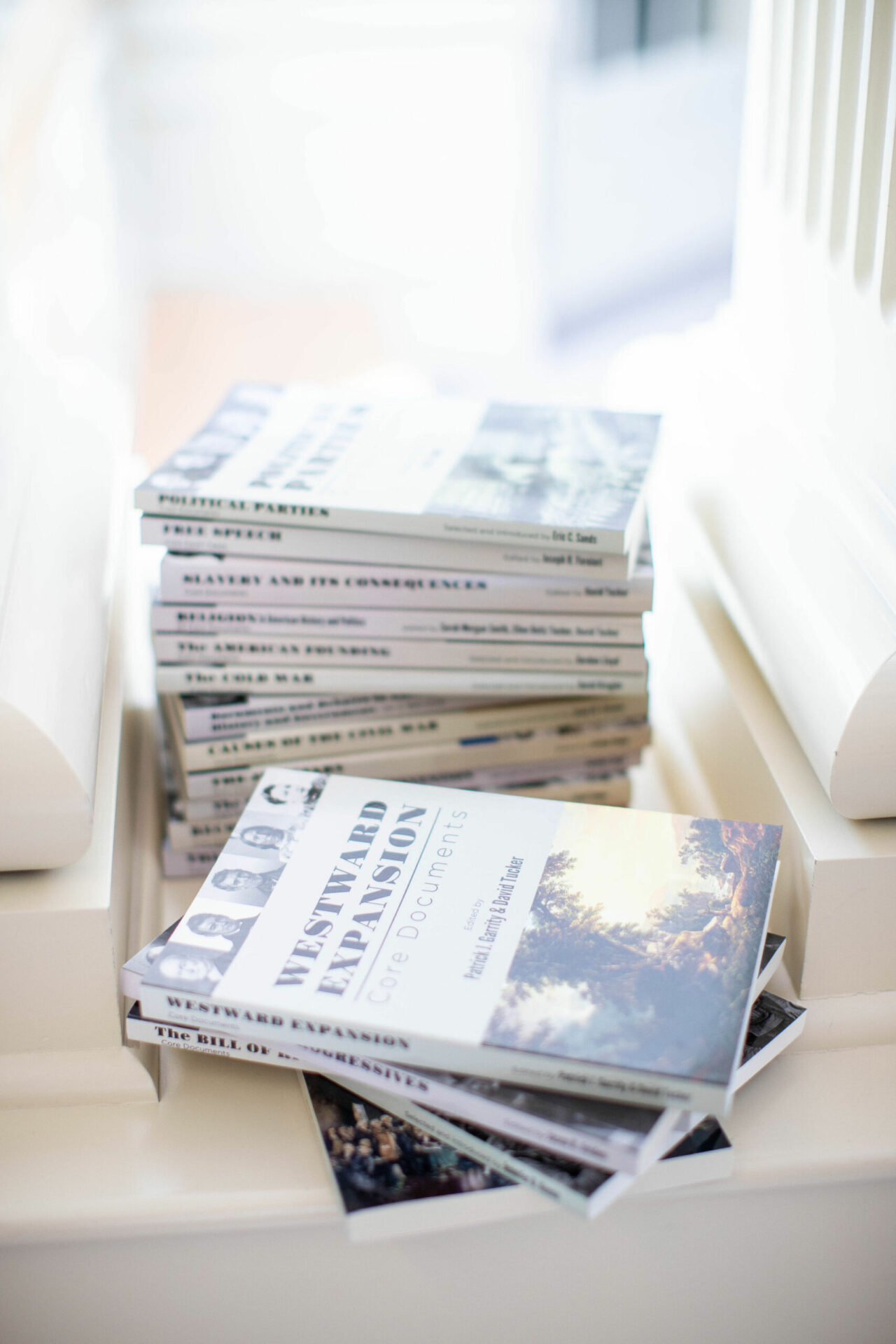 Proudly on display this year was the published books in our Core Documents series. A lot has changed with that collection since the last time NCSS held an in-person conference. We now have 31 books that offer fascinating explorations of topics throughout American History, and more are on the way!
It was so uplifting to watch the faces of teachers at NCSS light up when they discovered what we do for the first time. Teachers browsed our library like kids in a candy store, their excitement growing as they learned that each document came with an introduction and set of focus questions. They were floored to discover that all of the books are available as a free PDF download on our bookstore.
Having access to documents is great, but feeling confident enough to set aside the textbook and teach with primary sources is invaluable. Accordingly, we're excited to announce that registration is open for our online graduate classes (MAHG) for Spring 2023. And you can also preview the schedule for Summer 2023 now!
The same network of faculty that curated our collections of primary sources teach our graduate classes. They lead seminar discussions with you and other passionate educators from around the country, enhancing your expertise with each session.
Simply put, there is no better way to develop your mastery of teaching with primary sources than these classes.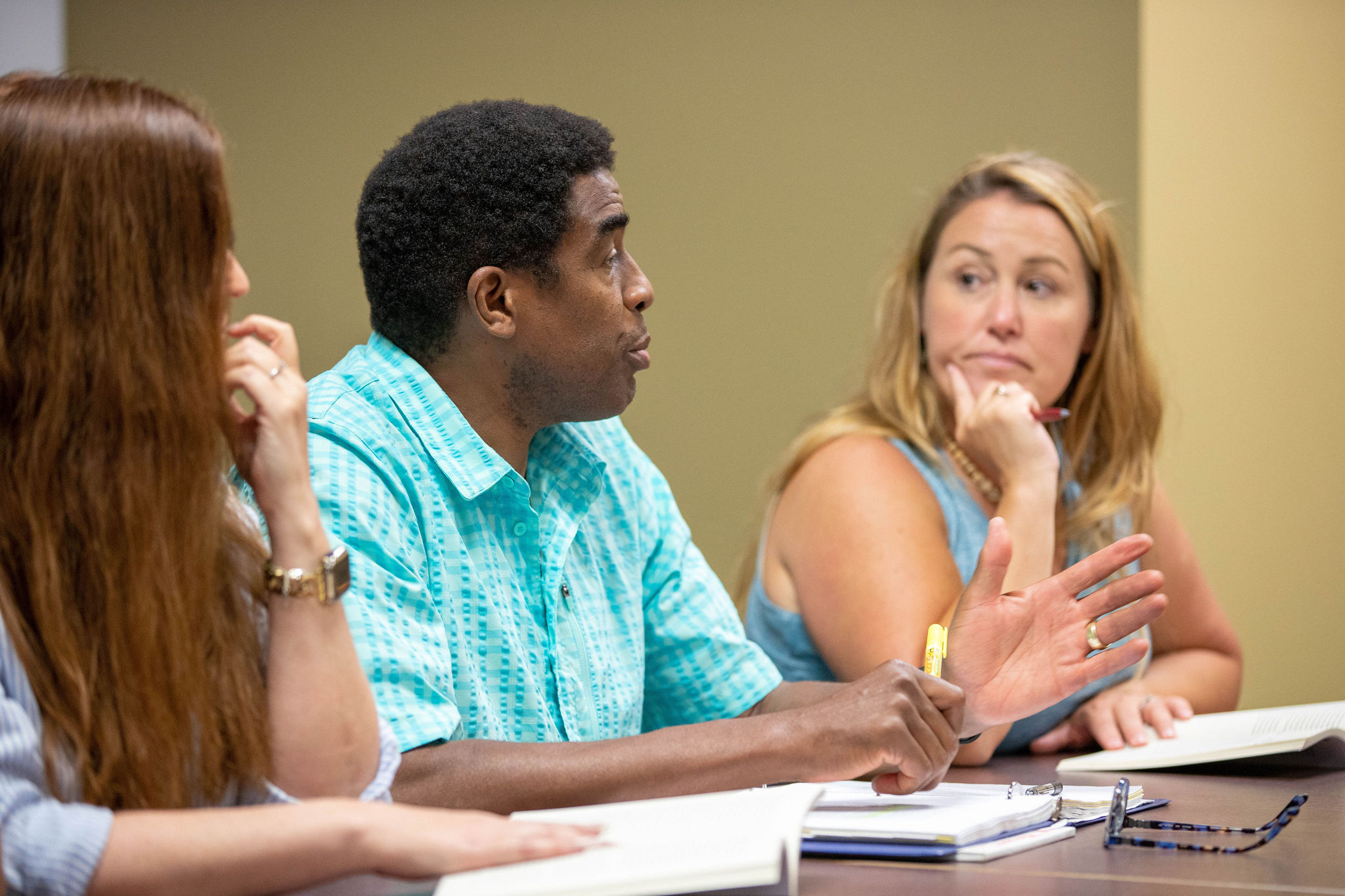 At the end of one of our classes, teachers feel a sense of rejuvenation and excitement, armed with new knowledge and new ideas to bring to their own students. Even better, they have the confidence to dive into the words of the past and challenge their own students to navigate the most complex and fascinating moments from America's story.
Check out our schedule of upcoming classes and register for one today!