Politics of Fear in Presidential Elections: 1964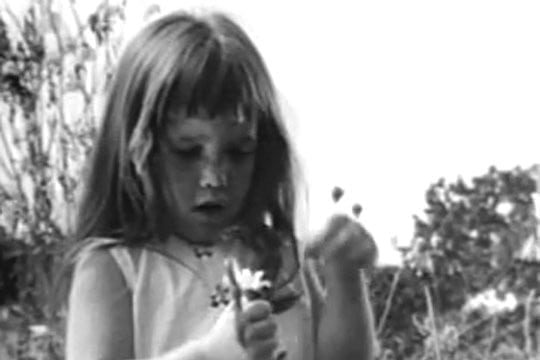 For teachers who enjoy analyzing media influences on presidential elections, The Living Room Candidate is a very useful site to employ in class.
Presidential campaign ads are often intended to evoke emotive responses from the intended audience. These televised spots are usually devoid of substance, instead using fear as an agent of persuasion rather than speaking to issues.
In 1964, the Johnson campaign utilized this tactic masterfully. Johnson was running against Barry Goldwater. Goldwater represented the conservative backlash against civil rights agitation, against the War on Poverty, and against stalemate in Vietnam. His campaign slogan was, "In your heart, you know he's right." Ads like this one–Peace Little Girl–attempted to paint Goldwater as a war-monger, who would be quick to pull the nuclear trigger in order to win the conflict in Southeast Asia. As the ad shows, Johnson played on fears that a nuclear strike against American enemies would lead to massive retaliation and nuclear devastation in America. Indeed, liberals turned Goldwater's slogan around, saying instead, "In your guts you know he's nuts." Ads like these helped contribute to Johnson's landslide victory.