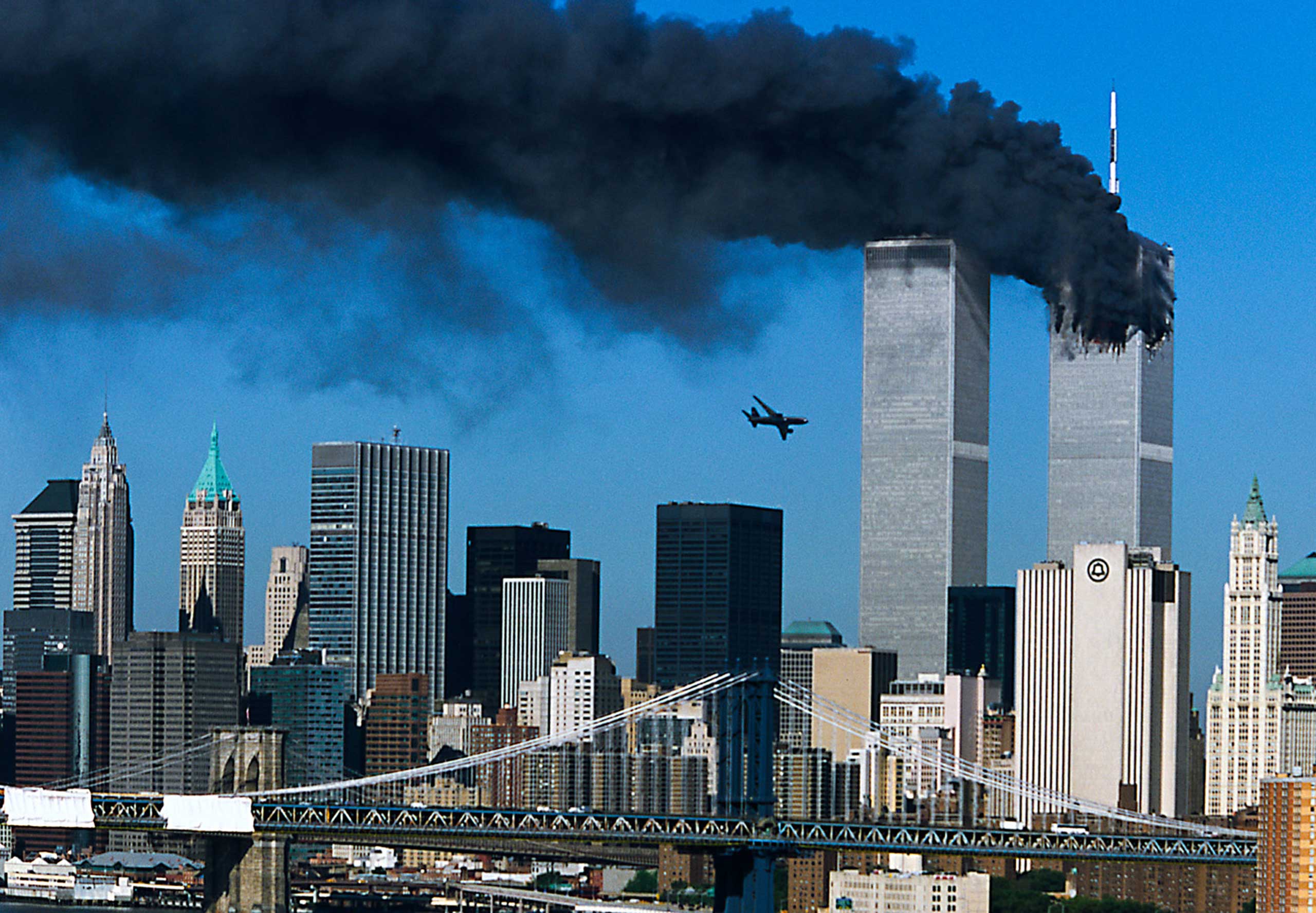 September 11th at 20 Years: A Special Podcast Series
In observance of the 20th anniversary of the September 11th attacks, TeachingAmericanHistory interviewed Michael Hurley, former CIA officer and member of the 9/11 Commission, to talk about the causes of the attacks, September 11th itself, and the fallout of that day.
This three-episode miniseries will be published through our podcast on August 24th, August 31st, and September 7th. You can subscribe to our podcast through any podcast app, or listen directly from the host site.
For those who experienced 9/11 as adults, we believe this series will provide both reminders and new information to help better understand what happened that day, and for those too young to have experienced the attacks as they happened, this series will lay a solid foundation of facts and observations from a person who was closely-connected to this important part of our recent history.
The first episode, about the long and short-term causes of the attacks, is available now. The following two episodes will appear on our podcast hosting site, and on TAH.org as blog posts.
Suggested Additional Readings: