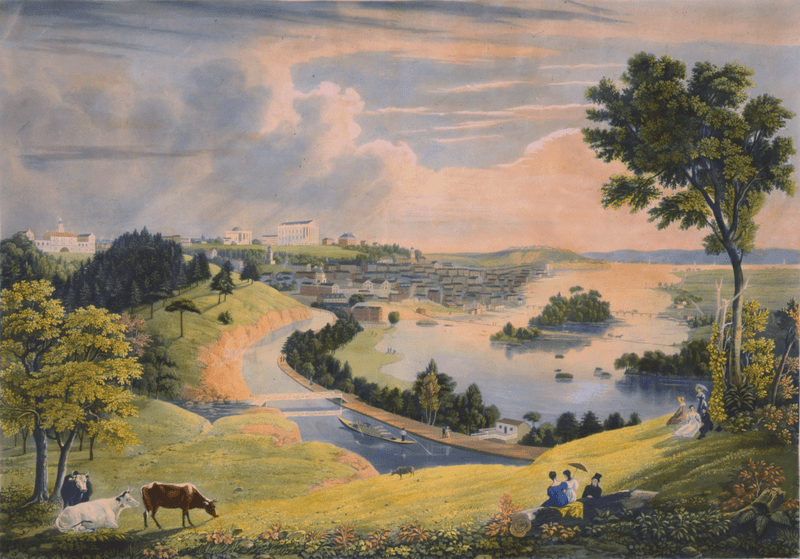 Primary Sources on Virginia
The "Valley of the Shadow" Project created by the Virginia Center for Digital History (University of Virginia) details life in two American communities from the time of John Brown's raid through Reconstruction. The Northern community in Franklin County, Pennsylvania and its Southern cousin in Augusta County, Virginia provide unique perspectives from hundreds of people of Civil War era events. Students, teachers and fans of this time period can explore thousands of original letters, diaries, newspapers and speeches, and more from this unique archive.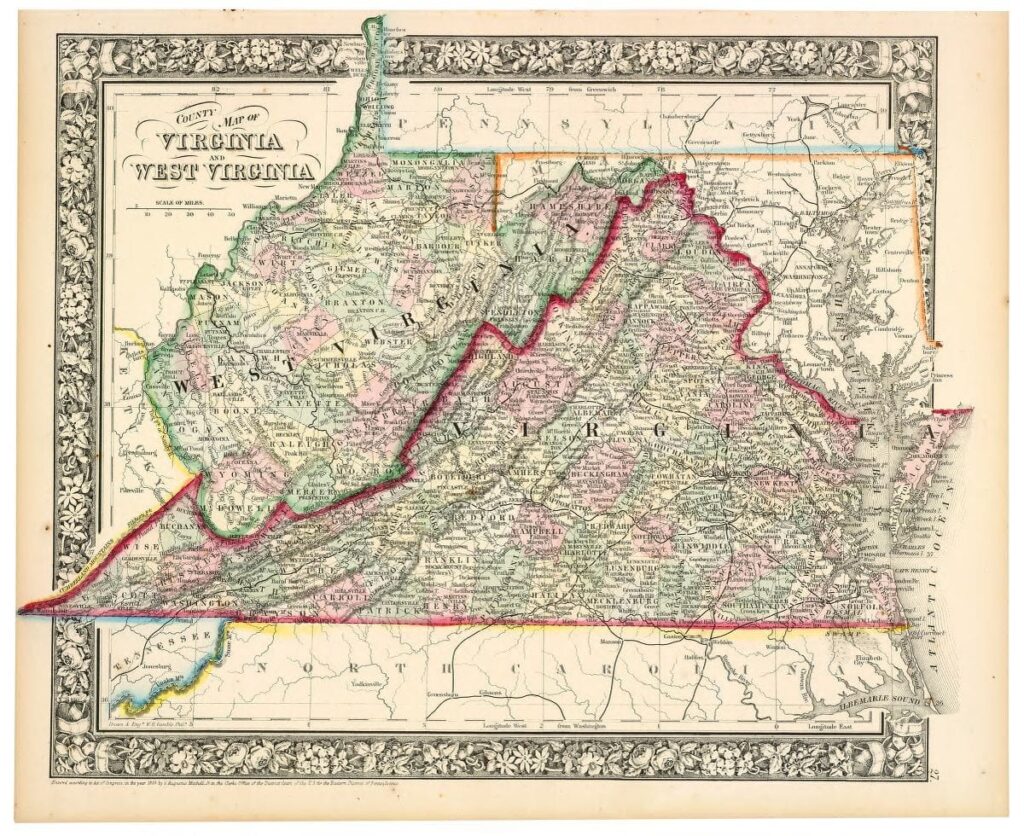 If you are looking for curated and accessible documents on this subject for your classroom, please check out our CDC volume, Causes of the Civil War.