Dr. Lloyd and TeachingAmericanHistory.org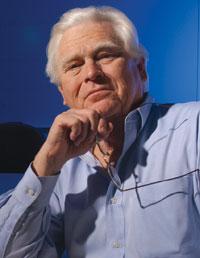 Dr. Gordon Lloyd is the author and editor of a series of online exhibits on the American Founding. In conjunction with tah.org, Dr. Lloyd presents the following exhibits:
The Constitutional Convention
The Federalist-Antifederalist Debate
The Ratification of the Constitution
The Bill of Rights
We will be rehabbing all four exhibits over the 2022-2023 calendar years.
Dr. Lloyd's Research and Background
Drawing from over fifty years of scholarship and teaching, Professor Lloyd has compiled within these online exhibits a wide range of primary and secondary sources from the American Founding. In addition, he has created or overseen the development of resources designed to help introduce interested teachers, students, and citizens to the American Founding, and to support scholars in their research and teaching about these topics.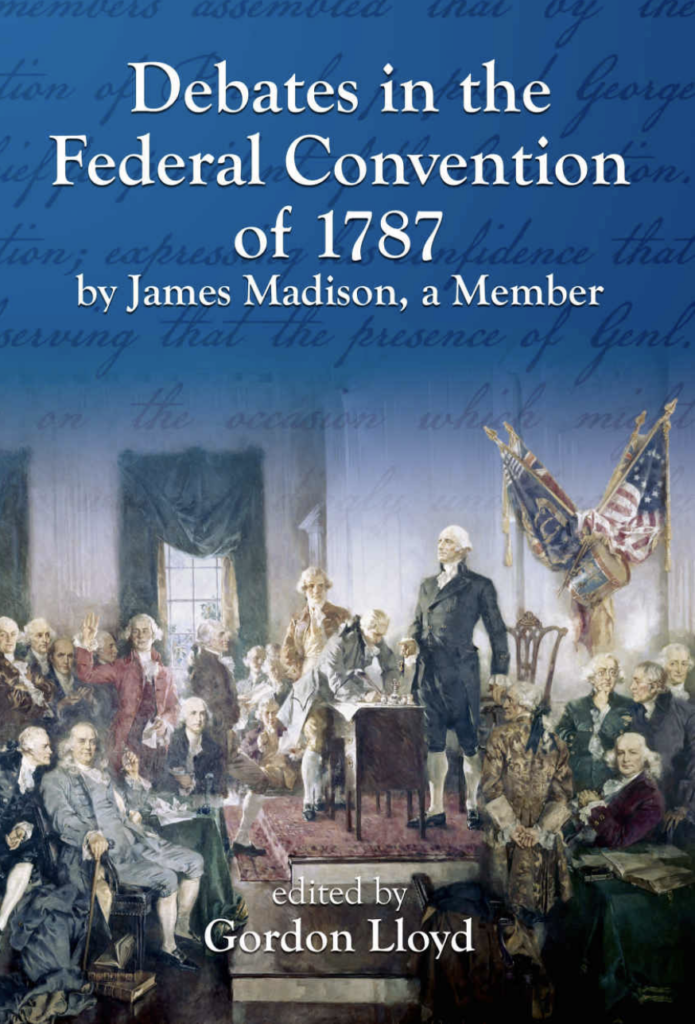 Lloyd is a Senior Fellow at the Ashbrook Center and Dockson Emeritus Professor of Public Policy at Pepperdine University. Professor Lloyd earned his bachelor's degree in economics and political science at McGill University. He completed all coursework toward a doctorate in economics from the University of Chicago before receiving his master's and Ph.D. degrees in government at Claremont Graduate School.
The author or coauthor of ten books on the American Founding and the New Deal, he also has numerous articles, reviews, and opinion-editorials to his credit. His latest coauthored books are Liberty and Equality in Political Economy (2016) and Rugged Individualism: Dead or Alive? (2017). In 2014, Lloyd published a new edition of Madison's coverage of the Debates of the Constitutional Convention. He has received many teaching, scholarly, and leadership awards including admission to Phi Beta Kappa and the Howard White Award for Teaching Excellence at Pepperdine University.
He currently serves on the National Advisory Council for the Walter and Leonore Annenberg Presidential Learning Center through the Ronald Reagan Presidential Foundation.