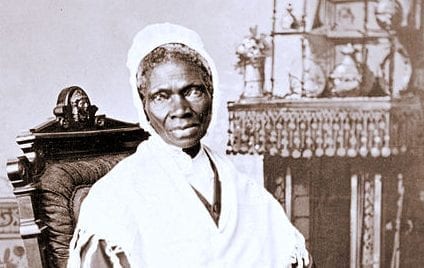 African American Women: Gender and Equality
African American women have been foundational to the movement of equality in the United States. Though what does gender and equality look like to an African American Woman? This seminar will focus on the writings of these women who have championed for equality through history.
All participants will receive a letter of continuing education and digital and paper copies of the agenda and documents reader. Lunch will be provided by the Missouri State Museum.
The Scholars
Honored Visiting Graduate Faculty at United States Coast Guard Academy