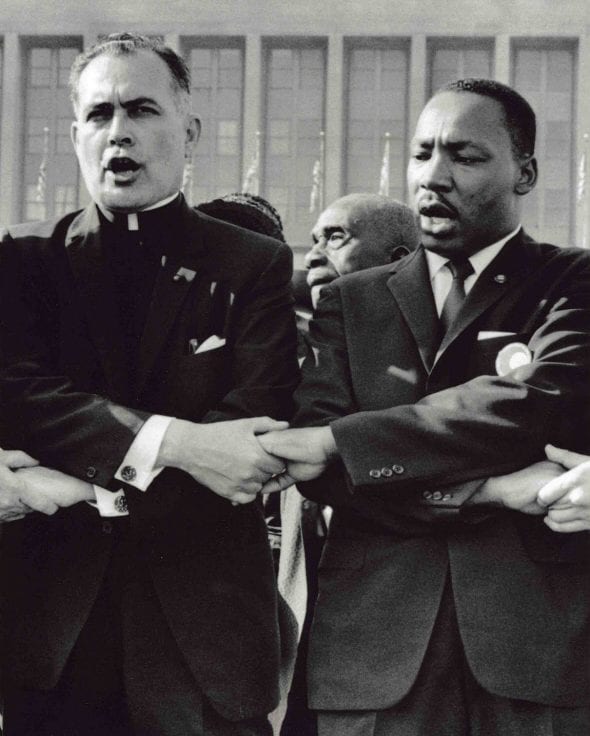 Civil Rights in America
The Civil Rights Movement in America has endured a difficult and tumultuous path. The Emancipation Proclamation ended the institution of slavery. The Fourteenth Amendment should have guaranteed freedoms, equality and civil rights for all men, however it would take many generations of hardships and court cases for that reality to be achieved. This seminar addresses the complicated road endured by African Americans.
This program will be conducted as a Socratic discussion, utilizing primary source documents as the only readings, and with the Discussion Leader facilitating the conversation, instead of lecturing or presenting. Registrants, therefore, are highly encouraged to read all the documents in advance and come ready with questions. Teachers will receive a Letter of Attendance at the conclusion of the seminar.
The Scholars
Honored Visiting Graduate Faculty at Berry College