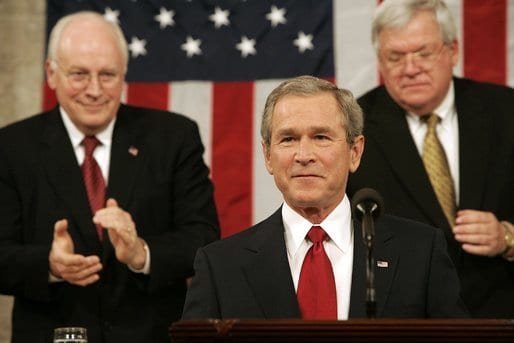 Contested Presidential Elections: 1800, 1824, 1876, 2000, 2020
This timely seminar will focus on five of the most contentious presidential elections in American history. All of these elections witnessed a deeply divided nation dealing with outcomes that were suspect in the eyes of many citizens. These bitter contests highlight the importance of norms and traditions for healthy republican government–norms that can only prevail if embraced by the contending candidates.
Registration is now closed. Registration for our Summer and Fall Multi-Day Seminars will be open soon.
The Scholars
Thomas & Mabel Guy Professor Honored Professor of American History and Government at Ashland University