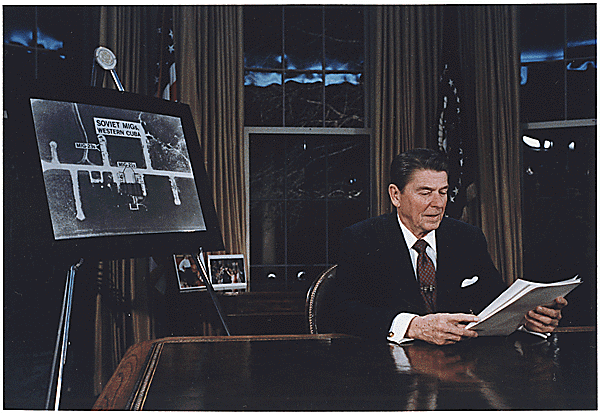 Detente and Later Cold War
This seminar will focus on the later Cold War years during the presidencies of Nixon, Carter and Reagan. Their approach to Detente, foreign relations with the the Soviet Union, China and the ending of the Vietnam War.
This seminar will utilize primary source documents as the only readings in our conversation. All attendees of this free seminar will receive a letter of attendance as well as paper and digital copies of the reader. Lunch will be provided.
The Scholars
Thomas & Mabel Guy Professor Honored Professor of American History and Government at Ashland University