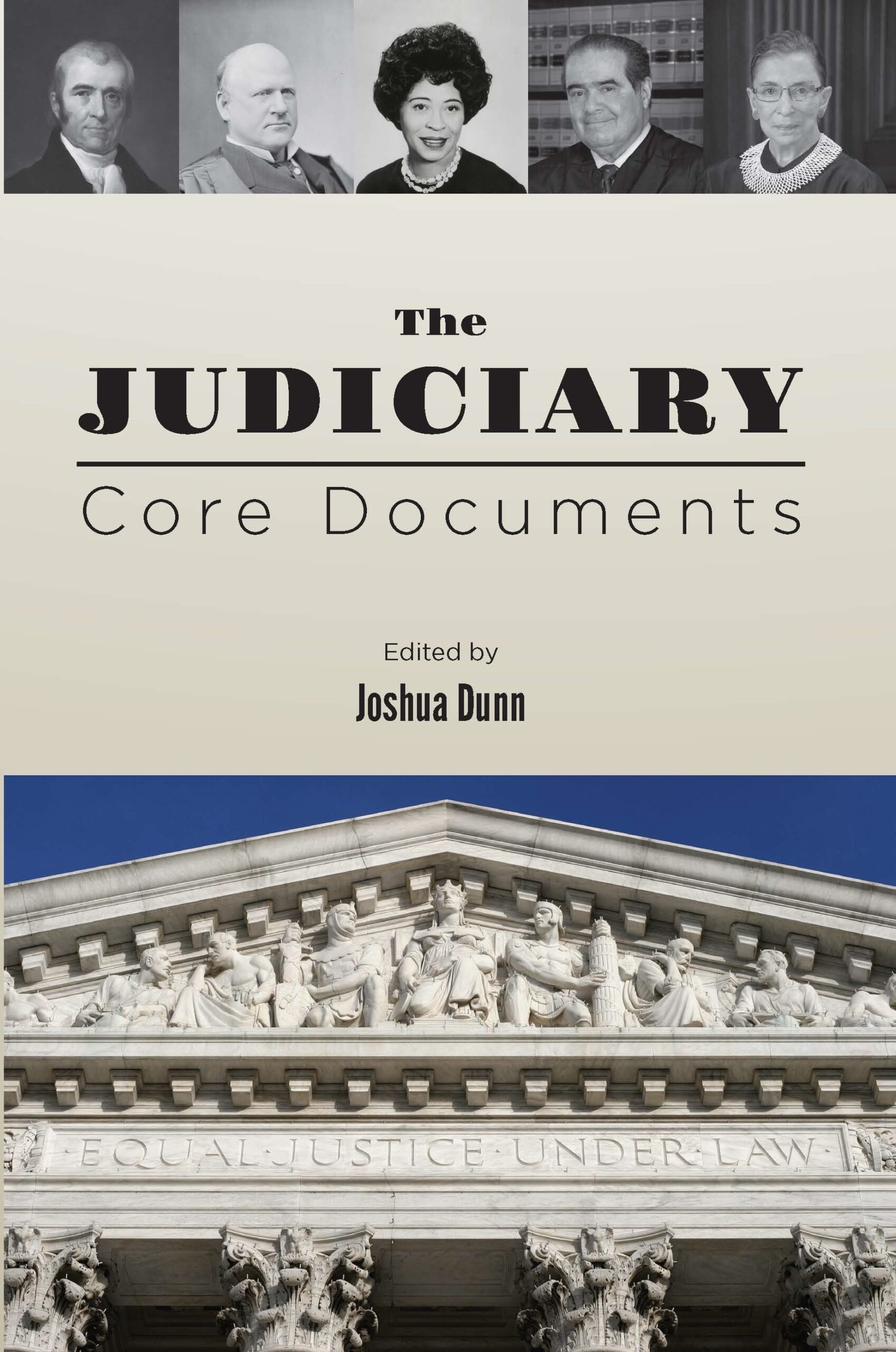 Documents in Detail: Lincoln's Dred Scott Speech
Join us for two free professional development webinars that explore an array of views on the role that the courts should play in American life and how they should interpret the Constitution and our laws.
Teaching American History's Documents in Detail series focuses on a single document from one of our Core Document Collection volumes.  TAH's CDC volumes are available for purchase or free download at tah.org.
The Scholars
Professor of History; Chair, Master of Arts in American History and Government at Ashland University
Honored Visiting Graduate Faculty at University of Colorado-Colorado Springs
Honored Visiting Graduate Faculty at Berry College