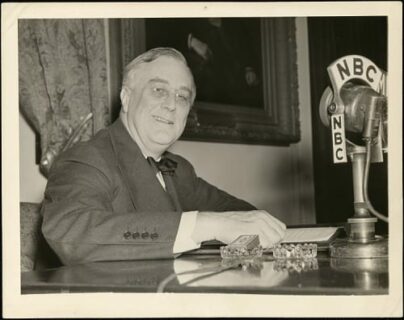 Hoover's Rugged Individualism and FDR's Forgotten Man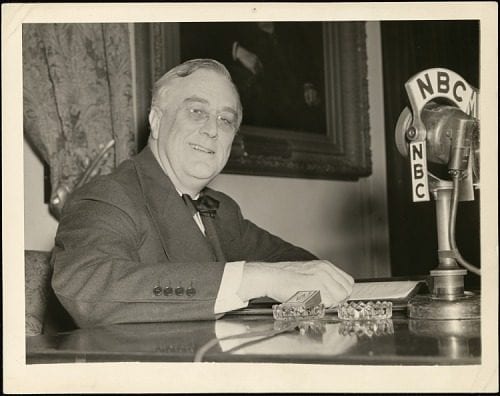 The Hoover-Roosevelt debate of the 1930s shaped American political, economic, and moral conversations into the twenty first century in a very powerful way. The themes of liberty vs. security, freedom vs. regulation, representative democracy over against the administrative state and an independent judiciary, so important and visionary then are still the fundamental questions in a world of terrorism, globalization, and uncertainty. 
Access digital copies of program materials here after mid-November 2019.
The Scholar
Professor of History; Chair, Master of Arts in American History and Government at Ashland University