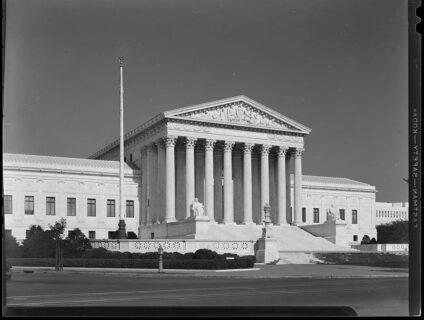 Landmark Supreme Court Cases
Study a selection of essential Supreme Court cases from the 20th Century at this documents-based seminar with teachers from across Iowa. Cases will touch on issues related to civil rights, civil liberties, and the rights of the accused. The program will provide detailed information about these cases adding depth to our understanding of American law.
All attendees of this free professional development will receive lunch, a letter of attendance as well as paper and digital copies of the reader.
The Scholars
Honored Visiting Graduate Faculty at Berry College