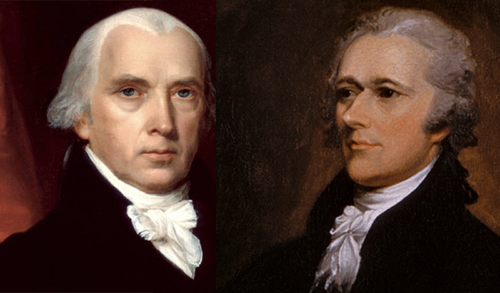 Madison & Hamilton: Competing Visions
James Madison and Alexander Hamilton were allies as authors of the Federalist Papers, and yet their views on how the new government should function and what it should do grew increasingly different, and the two will soon be in opposing camps. This program explores their similarities and differences on interpretation and implementation of the Constitution, powers of the new government and its officials should wield. History and government teachers will find useful ideas in this program.
All attendees of this free professional development will receive lunch, a letter of attendance as well as paper and digital copies of the reader.
The Scholars
Honored Visiting Graduate Faculty at Oakland University