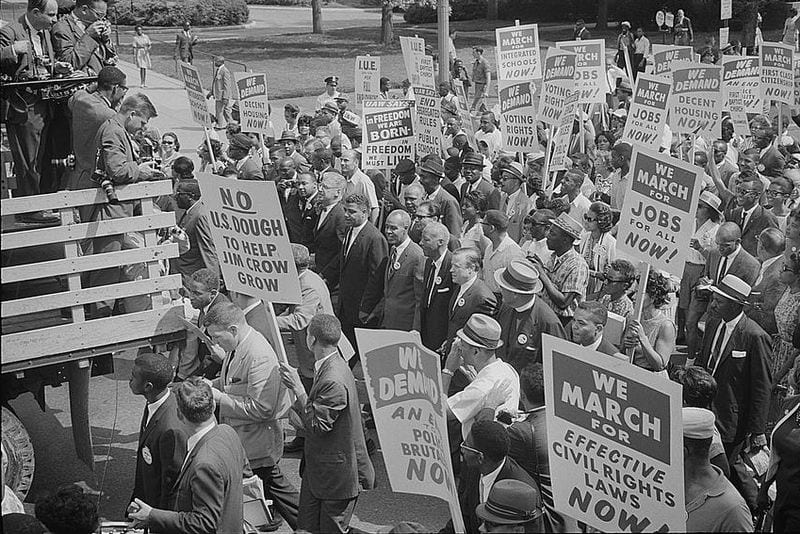 Modern Social Movements
Beginning with the upheavals of the 1960s, the United States saw a diverse set of groups pushing for social change. These included African Americans, Native Americans, women, and gays and lesbians. This seminar will focus on the legacy of the 1960s, the intersection of personal behavior with political movements and battles won and lost by various groups. Please join us for a lively discussion of the primary sources that tell the story of these movements, the players and the key events.
This program will be conducted as a Socratic discussion, utilizing primary source documents as the only readings, and with the Discussion Leader facilitating the conversation, instead of lecturing or presenting. Registrants, therefore, are highly encouraged to read all the documents in advance and come ready with questions. Teachers will receive a Letter of Attendance at the conclusion of the seminar.
The Scholars
Honored Visiting Graudate Faculty at Ashland University