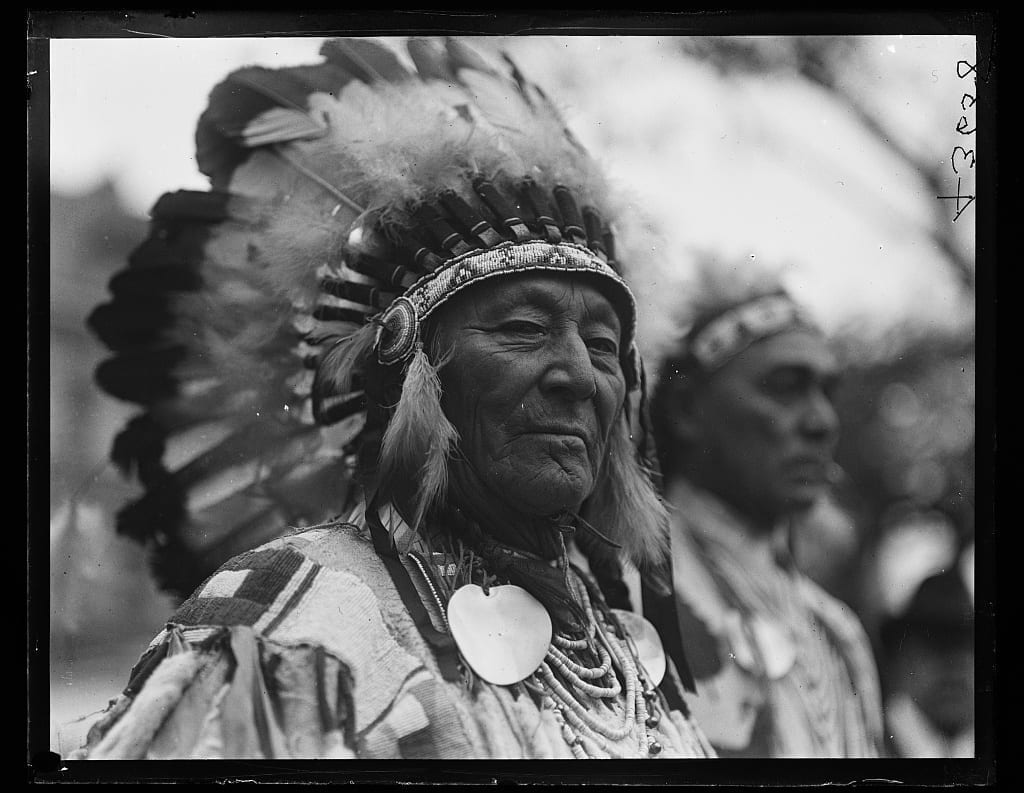 Native American Assimilation and Resistance September
Teaching American History will be offering two FREE online seminars. Join us at the table for intriguing conversations.
This professional development program will be conducted as a Socratic discussion, utilizing primary source documents as the only readings, and with Melissa Matthes facilitating the conversation, instead of lecturing.