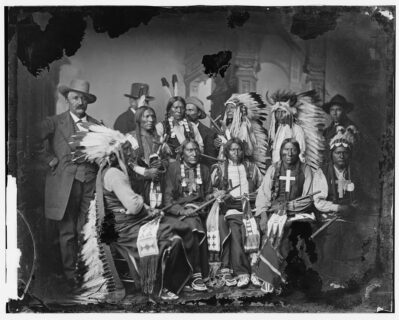 Native Americans: Models of Leadership and Interactions with White Settlers
Study the state and structure of various Native American people's leadership models, and how those played a role in their interactions with White settlers during the Colonial Era of American history.
All attendees of this free Seminar will be provided with a certificate for continuing education and a digital copy of the agenda and document (found here). Click here to register.