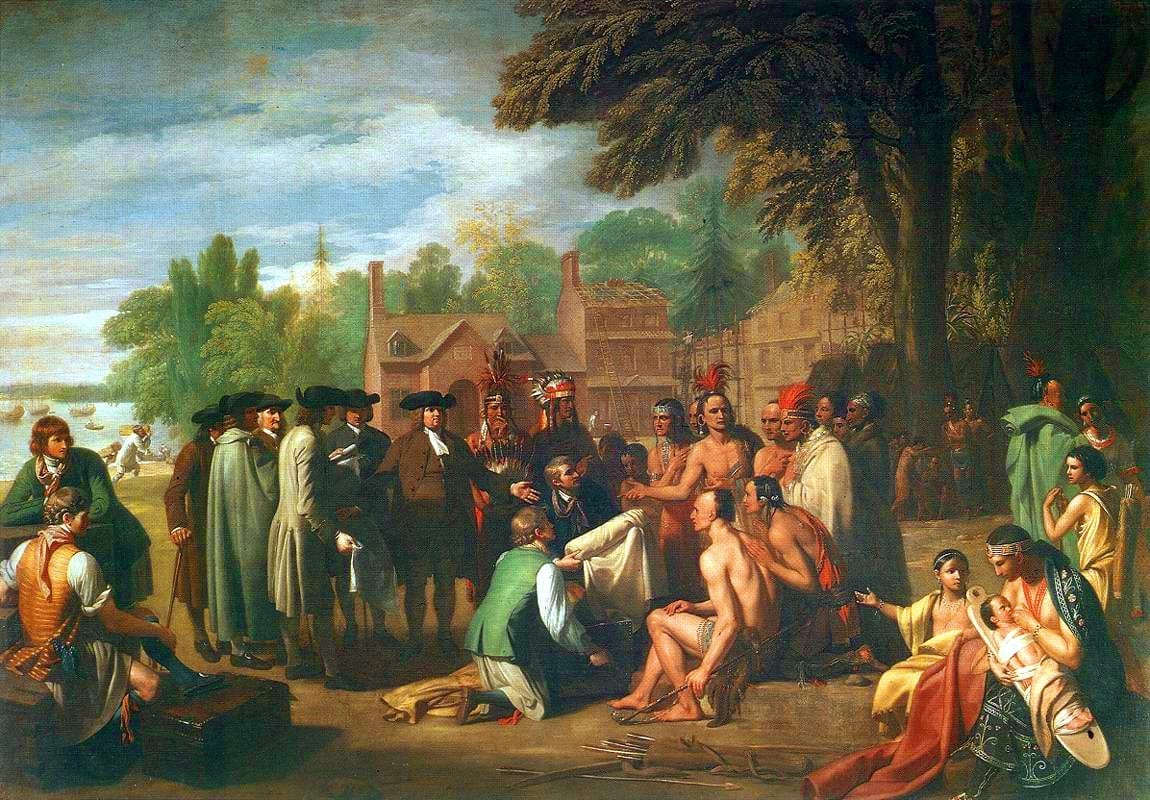 Native Americans: Religious Freedom and Native Practices
Study the friction between American views of religious liberty and Native American religious freedom, as well as evolving legal understandings of both.
All attendees of this free Seminar will be provided with a certificate for continuing education and a digital copy of the agenda and document (found here). Click here to register.