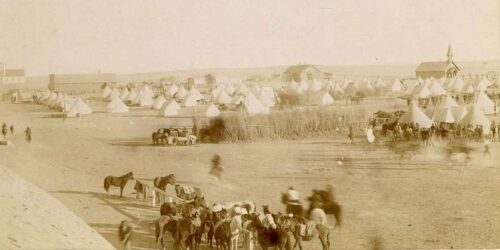 Native Americans: Wounded Knee 1973
Study the history and politics of the '2nd Wounded Knee,' or 'Wounded Knee 1973,' an event that came on the heels of the various Civil Rights Movements of the 1950s and 60s, and brought Native American Civil Rights struggles to the forefront.
All attendees of this free Seminar will be provided with a certificate for continuing education and a digital copy of the agenda and document (found here). Click here to register.
The Scholar
Honored Visiting Graduate Faculty