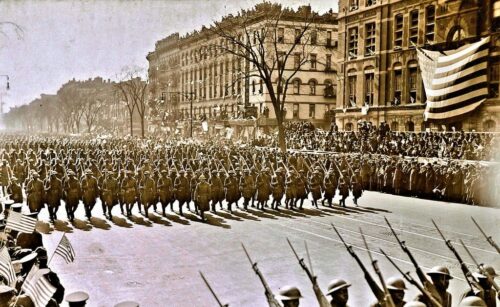 African Americans After WW1
This seminar will examine and often-overlooked era of African American history, that of the decades between the world wars, during which the Harlem Renaissance and significant civil rights work too place.
All attendees of this free Seminar will be provided with lunch, a certificate for continuing education and digital and paper copies of the agenda and documents reader (found here). Click here to register.