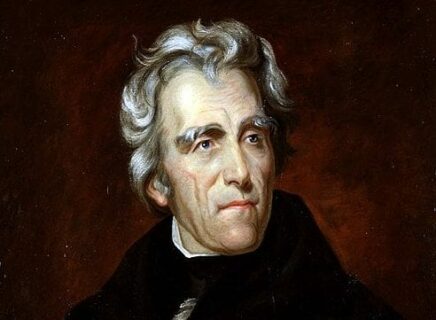 One Day Seminar: Andrew Jackson, hosted by the Missouri Humanities Council (Kansas City, MO)
Andrew Jackson was both wildly loved and soundly vilified during his lifetime. Join us as we investigate his character, statesmanship and legacy. The second in the TAH/MO Humanities "American Presidents" Seminar series, this one-day program will build your knowledge about Jackson and his age through Socratic discussion and primary documents. This program is free to teachers; lunch is included; and a certificate for continuing education will be provided.
Agenda and reader will be sent to all registrants; digital copies will be available here by early September.
The Scholar
Honored Visiting Graduate Faculty