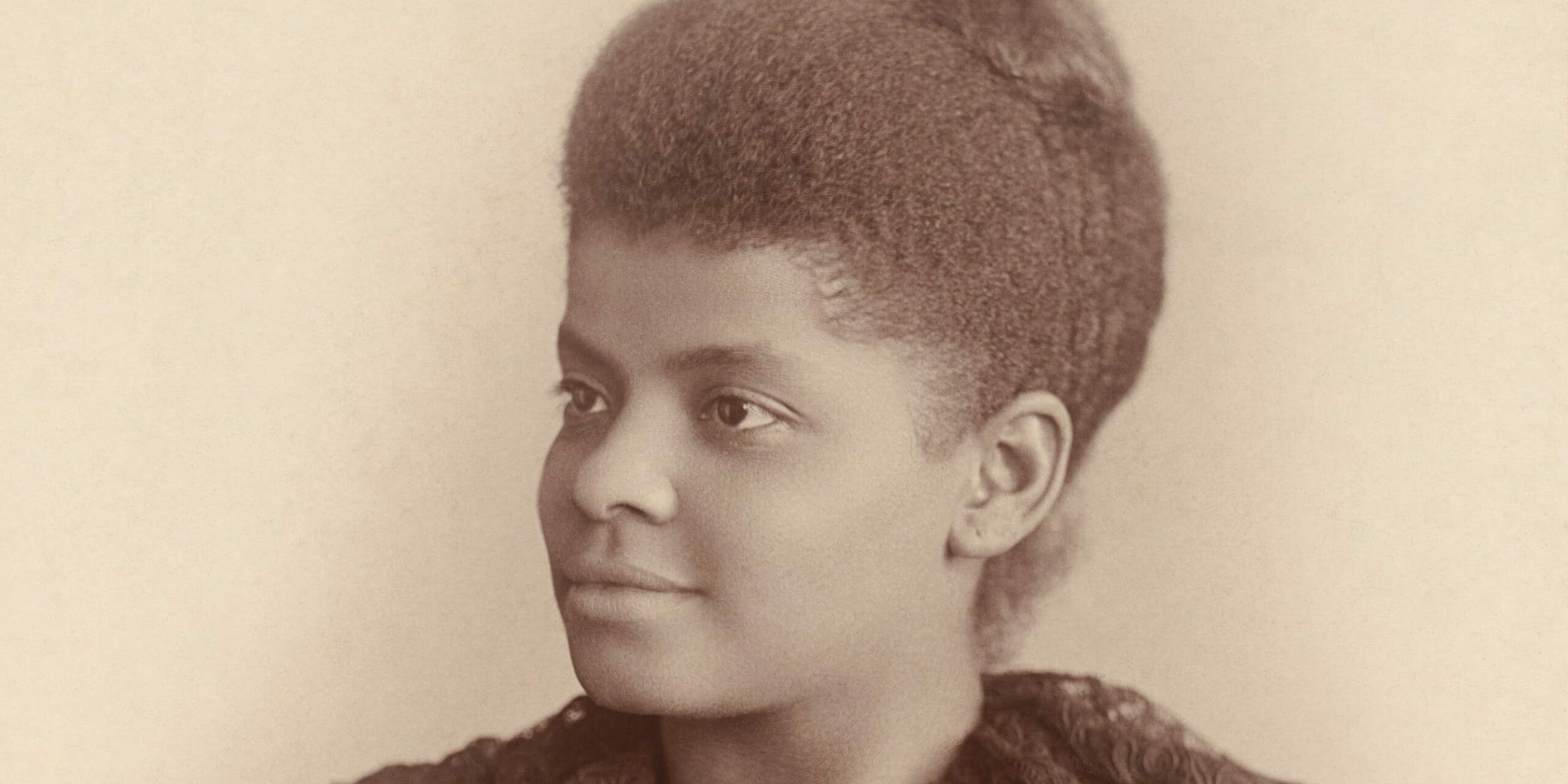 Voices of Women in the Civil Rights Movement
This online seminar will focus on several influential women in the Civil Rights movement, including Beatrice Charles, Fannie Lou Hamer, Septima Poinsette Clark, Modjeska Simkins and Nikki Giovanni. Drawing from speeches and writings from across these courageous women, this seminar will help you better understand what they meant, their arguments, and how their words were received at the time.
This program will be conducted as a Socratic discussion, utilizing primary source documents as the only readings, and with the Discussion Leader facilitating the conversation, instead of lecturing or presenting. Registrants, therefore, are highly encouraged to read all the documents in advance and come ready with questions. All attendees will receive a Letter of Attendance at the end of the seminar.