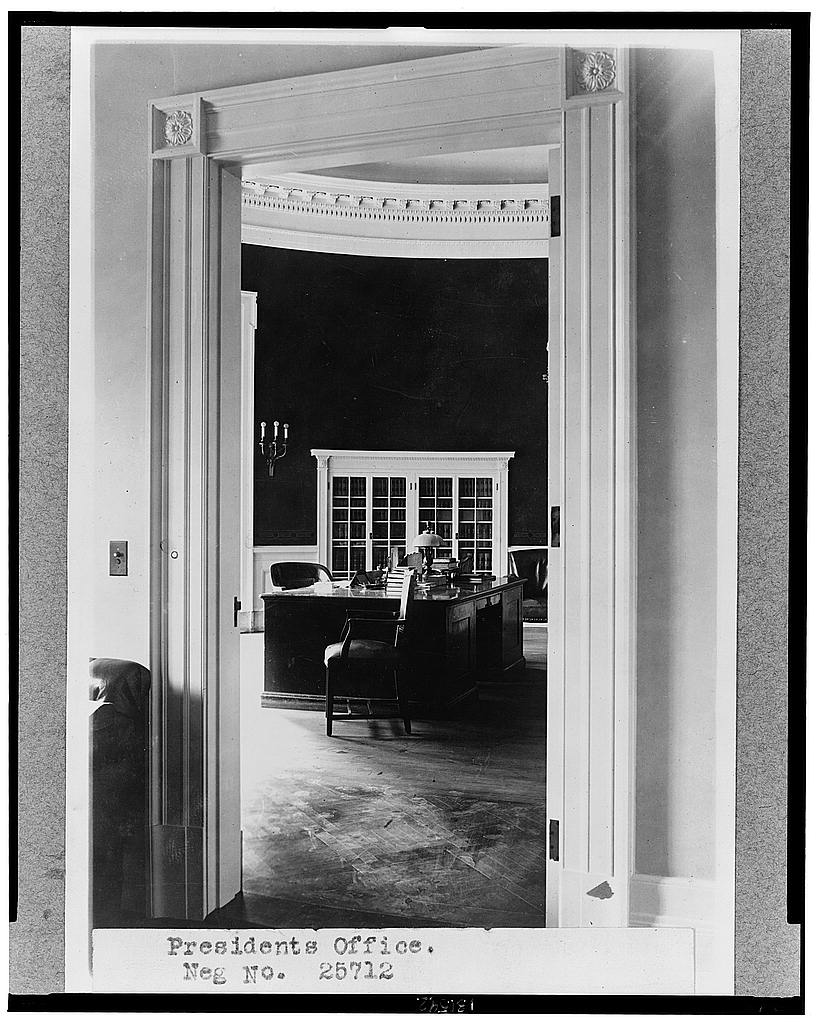 Executive Power and the Constitution
One of the great challenges facing students of the presidency today has been to reconcile the extraordinary powers of the executive with democracy. This seminar will examine the major questions and controversies about executive power under the Constitution including the war power, the treaty power, and the power to issue executive orders. Most importantly, we will discuss whether those powers as they are exercised today are consistent with the Founders' original understand of the role do the Presidency and democratic politics, or if do they constitute a necessary departure from the Constitution.
This program will be conducted as a Socratic discussion, utilizing primary source documents as the only readings (found here), and with the Discussion Leader facilitating the conversation, instead of lecturing or presenting. Registrants, therefore, are highly encouraged to read all the documents in advance and come ready with questions. All attendees will receive a Letter of Attendance at the end of the seminar. Register for the seminar here.