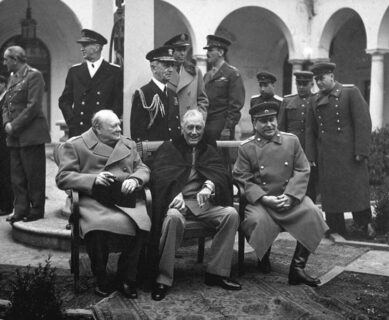 One-Day Seminar: FDR and World War 2, hosted by the USS Midway Museum (San Diego, CA)
The first in TAH's 2020 slate of seminars on board the USS Midway, this program will focus on FDR's management of the war at home and abroad, with consideration of FDR's pre-war foreign policy, Japanese internment, the Holocaust, and the major military turning points. Lunch and a certificate for continuing education will be provided, as well as free access to the museum after the program concludes.
Access digital copies of program materials here after mid-December 2019
Registration has been closed due to high demand.
The Scholar
Professor of History; Chair, Master of Arts in American History and Government at Ashland University