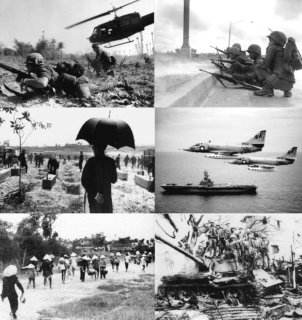 [CANCELED] One-Day Seminar: "LBJ & Vietnam" hosted by Doral Red Rock High School (Las Vegas, NV)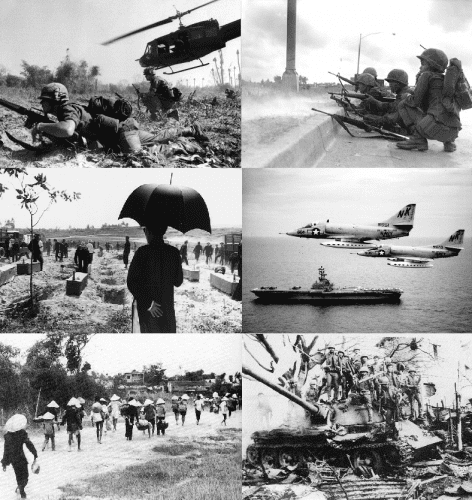 Study the origins of America's involvement in the Vietnam War, and focus on Lyndon Johnson's understanding of and approach to the war during his presidency. This Seminar is based on a collection of original documents, many from declassified White House and Defense Department meetings, and will help to shed new light on the rationale for LBJ's efforts in Vietnam, as well as the challenges and issues he faced there.
Lunch will be provided at this free program, as well as a certificate for continuing education. All registrants will receive a copy of the reader, on paper, in advance of the program; and
digital copies will be available here
after early February 2020. Click
here
to register.
The Scholar
Honored Visiting Graduate Faculty