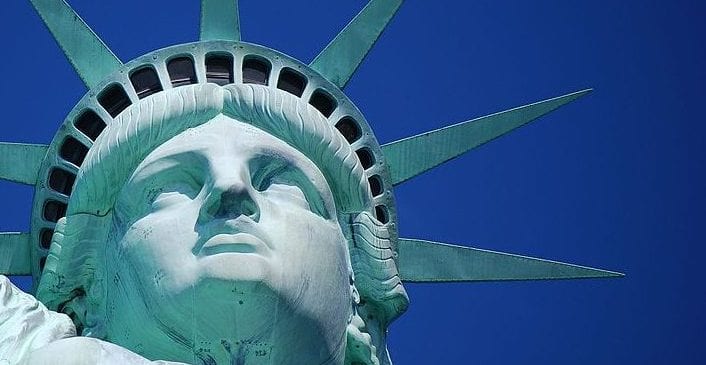 Liberty and Equality in American History and Politics
This seminar will examine two of the foundational ideas of the American experiment in self-government: liberty and equality. What have these meant at different times in our history, and how have they complemented conflicted with one another?
Dr. Greg McBrayer, of Ashland University, will serve as Discussion Leader.
All attendees of this free Seminar will be provided with a special tour of the Midway's flight deck, lunch, a certificate for continuing education and digital and paper copies of the agenda and documents reader (found here).
This program has been postponed. If you have registered you will be contacted with details.
The Scholars
Associate Professor of Political Science at Ashland University