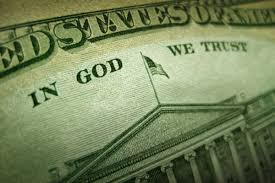 One-Day Seminar: Religious Liberty, hosted by Alpine School District (Salt Lake City area, UT)
Discuss the ways religious ideas and the pursuit of religious liberty shaped American views on society and self, inspiring expansion and settlement, and forming the foundation of reform movements from the colonial era through the 20th century.
Download digital copies of program materials here beginning in early September. Lunch will be provided.
The Scholar
Honored Visiting Graduate Faculty