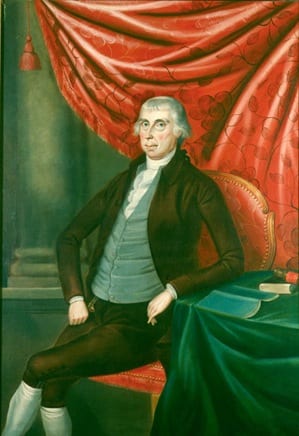 The Constitution and Limited Government
This seminar will draw your attention to the Constitution and the limits it places upon government. The readings will focus on Madison and other Founding Fathers.
This program will be conducted as a Socratic discussion, utilizing primary source documents as the only readings (found here), and with the Discussion Leader facilitating the conversation, instead of lecturing or presenting. Registrants, therefore, are highly encouraged to read all the documents in advance and come ready with questions. All attendees will receive a Letter of Attendance at the end of the seminar. Register for this seminar here.