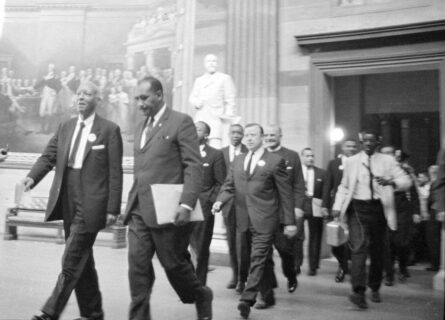 The First Amendment: Core Principles Codified
The five rights listed in the First Amendment form are some of the most fundamental to American individuals and groups, protecting both conscience and action. This session will be based around a small cluster of documents and will consist of a scholar-led discussion.
All attendees of this free online Seminar will be provided with a digital copy of the agenda and document found here.
The Scholar
Honored Visiting Graduate Faculty