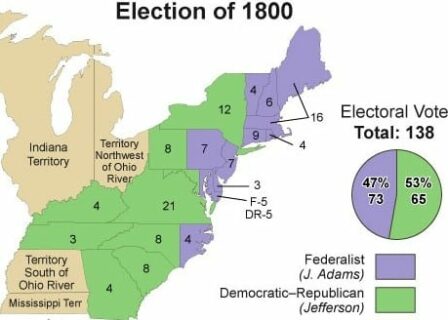 One-Day Seminar: The Founding and Electoral College, hosted by the USS Midway Museum (San Diego, CA)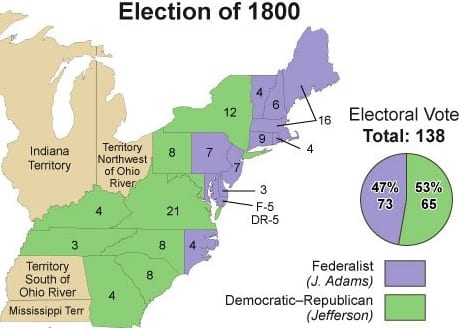 Learn about how the Founders sought to formalize their ideas of limited government, a new vision of federalism, and balance between democratic and republican ideals, all while seeking compromise and consensus between a diverse collection of geographic, economic, and ideological factions and viewpoints. This Seminar will consist of three discussion sessions based entirely in primary documents, facilitated by a university scholar. Teachers will be provided with a digital and physical copy of the reader, a certificate for continuing education hours, lunch, and free access to the USS Midway Museum after the program concludes.
Registration is limited to 25 teachers and a waitlist will be created if we reach capacity.
Access digital copies of the agenda and reader here after early July 2019.