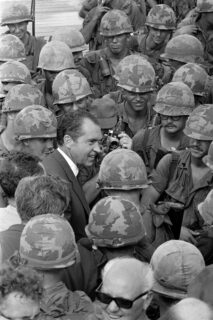 One-Day Seminar: US and the Vietnam War hosted by IU3 (Homestead, PA)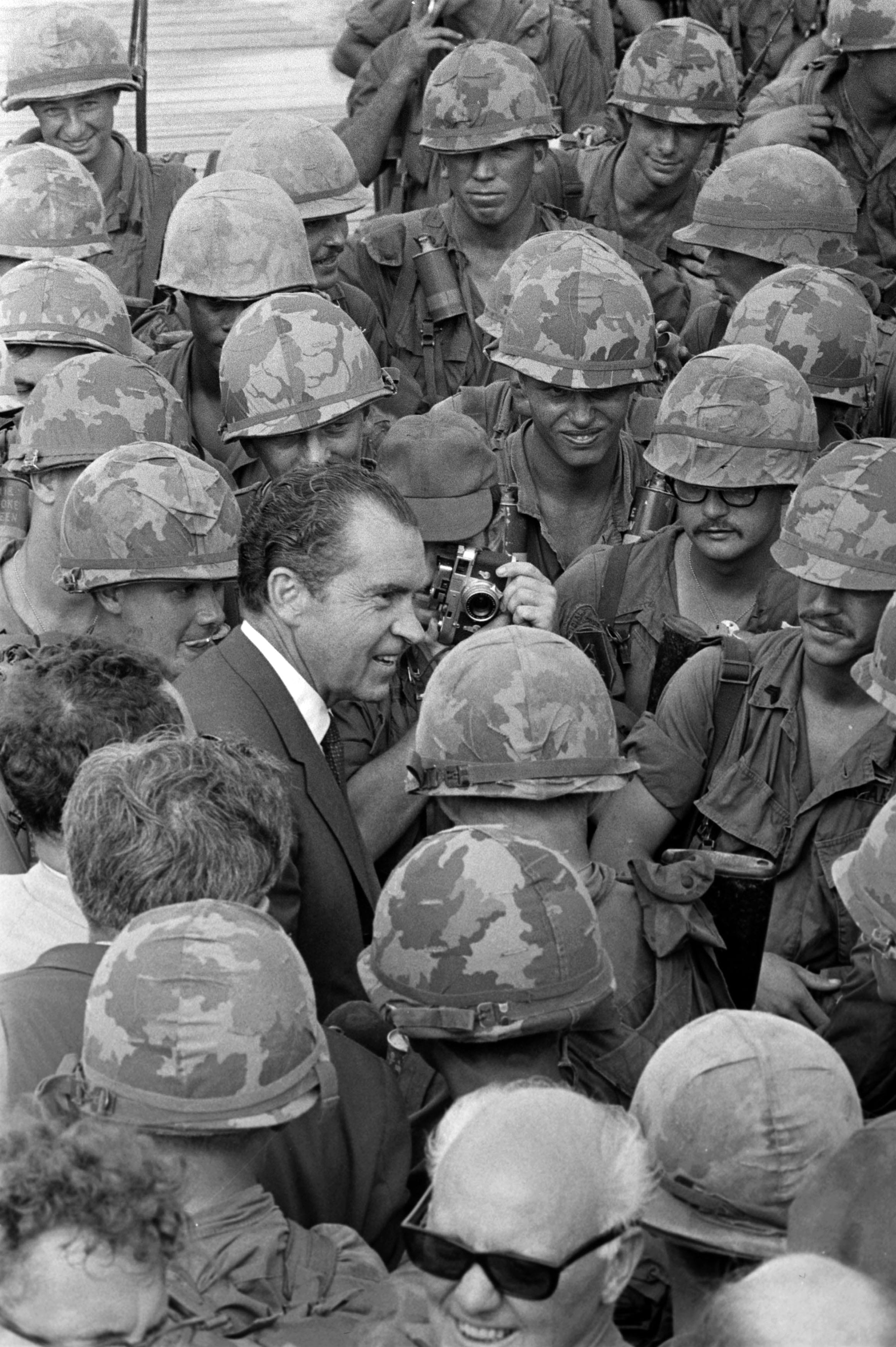 An intensive look at the origins and conduct of the Vietnam War. The seminar will examine LBJ's actions as president and commander in chief resulting in escalation of the war and the eventual collapse of his administration.
---
Registration opens at 8:30 am
Access program materials here
REGISTRATION FOR THIS PROGRAM HAS CLOSED.
The Scholar
Professor of History; Chair, Master of Arts in American History and Government at Ashland University