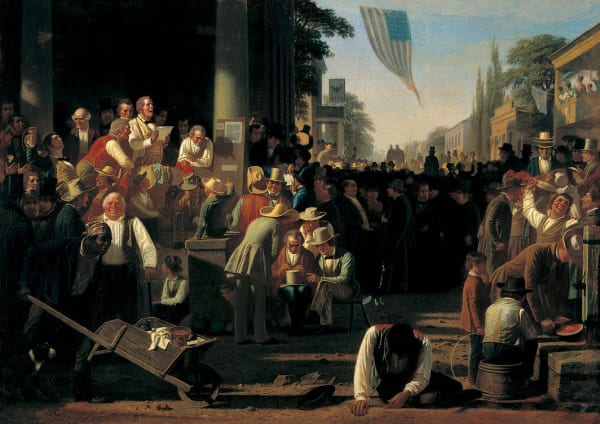 Origins of the American Idea
This seminar offers an overview of the background principles and ideas that inform the American idea and the documents that embody them. These principles and ideas will be illustrated through a close study of the texts that serve as a precursor to the American Revolution and the founding of America.
This program will be conducted as a Socratic discussion, utilizing primary source documents as the only readings, and with the Discussion Leader facilitating the conversation, instead of lecturing or presenting. Registrants, therefore, are highly encouraged to read all the documents in advance and come ready with questions. Teachers will receive a Letter of Attendance at the conclusion of the seminar.
Registration is now closed.
The Scholars
Visiting Assistant Professor of Political Science at Ashland University