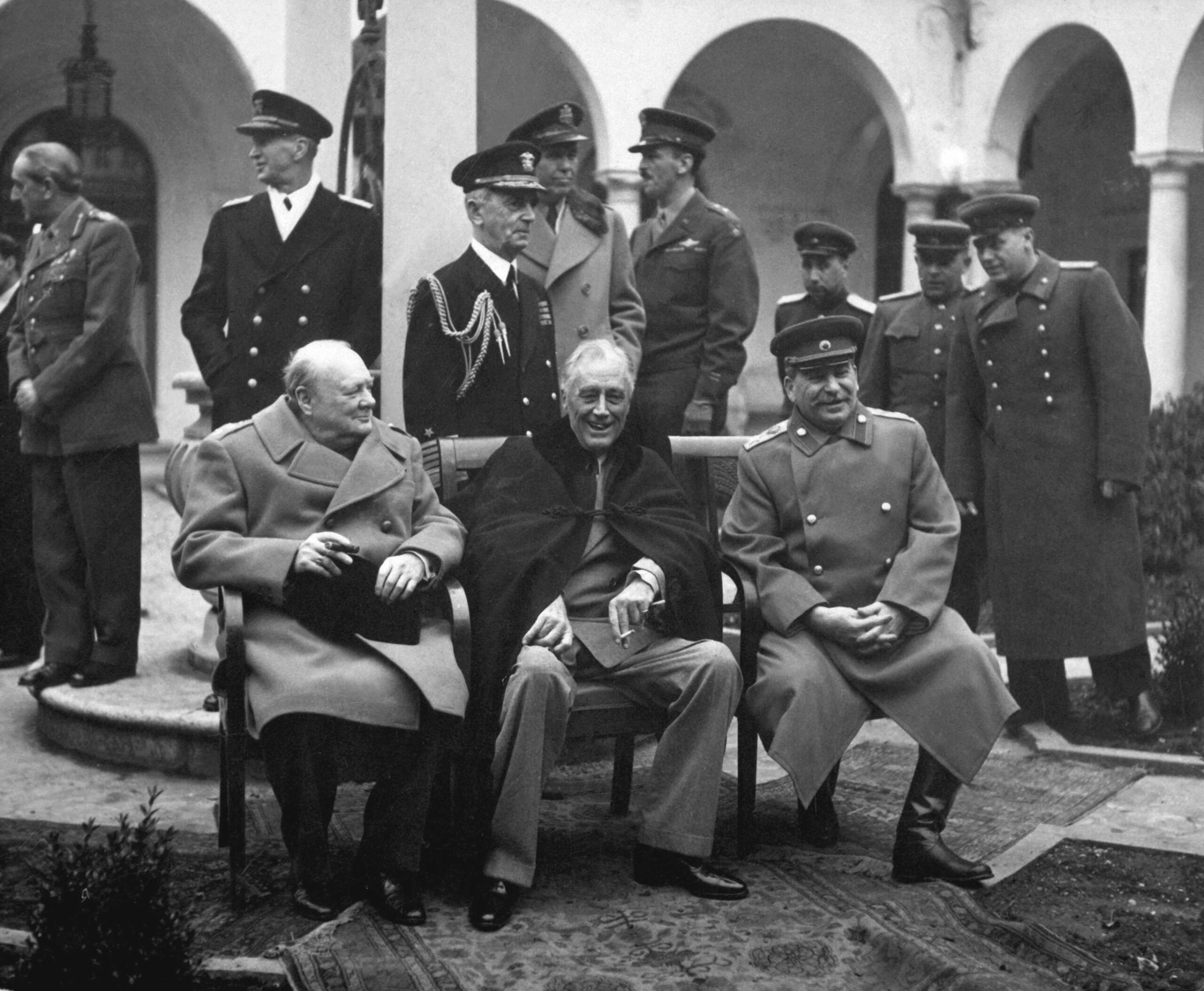 Origins of the Cold War
How did the alliances of World War II break down, and so quickly, after 1945? How close were these alliances in the first place, and what differences existed between the United States and the Soviet Union that acted as wedges between these two states and their respective allies? This seminar focuses on the ideas, events, and people – as expressed in key documents – of the years immediately after the end of World War Ill, and how the Cold War began.
All attendees of this free seminar will receive a certificate for continuing education time, as well as paper and digital copies of the reader. Lunch is also included in this free program.
The Scholars
Honored Visiting Graduate Faculty at University of Wisconsin-Platteville