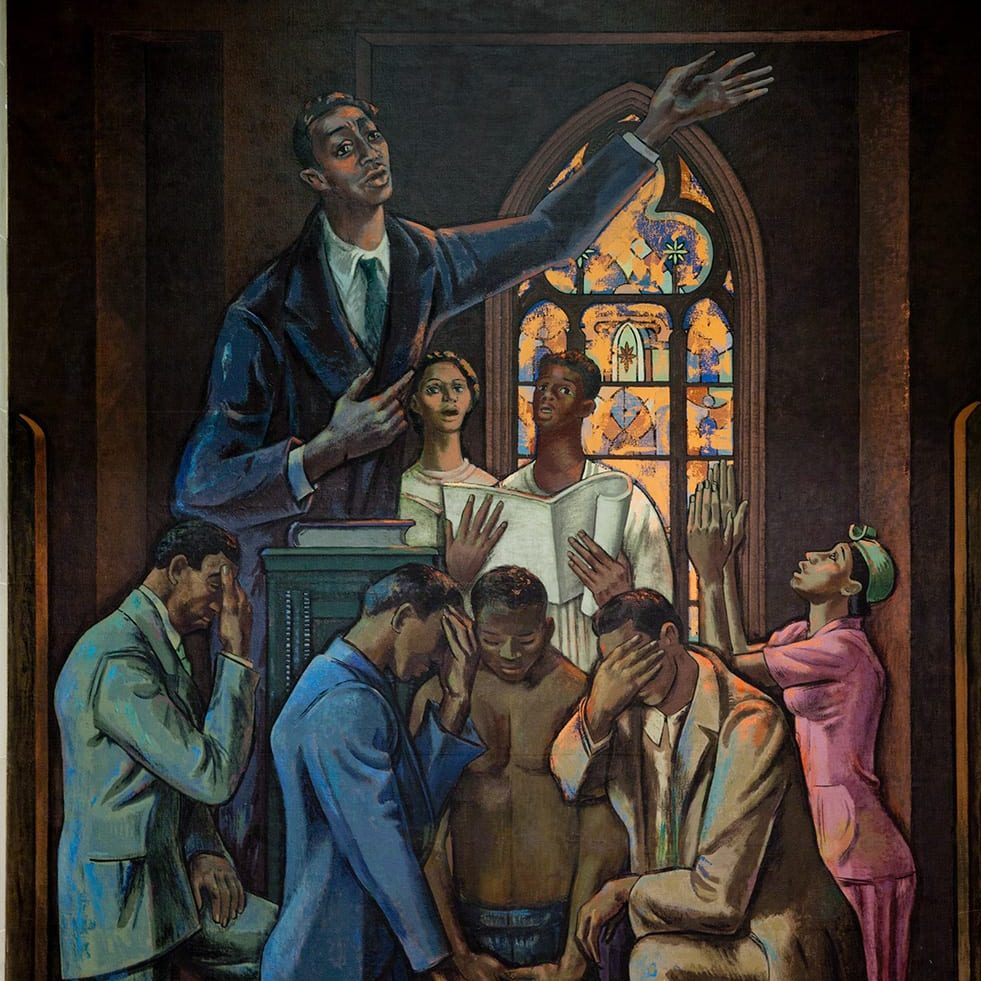 Race, Religion and American Politics
This seminar will explore the intersection of religion, race and American politics. It will begin by examining the influence of religion in colonial America and key Founding Fathers like Washington, Jefferson and Madison, then explore the spiritual impulse of the Black, Mexican American, and American Indian civil rights movements, and finish by examining the role of religion and race in politics and presidential elections from George W. Bush to the Present, with special attention to Catholics, Evangelicals, Latinos, and Blacks.
Participants will tour Cabrillo National Monument which commemorates the first European to set foot on what is now the West Coast of the United States. In addition to telling the story of 16th century exploration, the park is home to a wealth of cultural and natural resources.
The Scholars
Honored Visiting Graduate Faculty