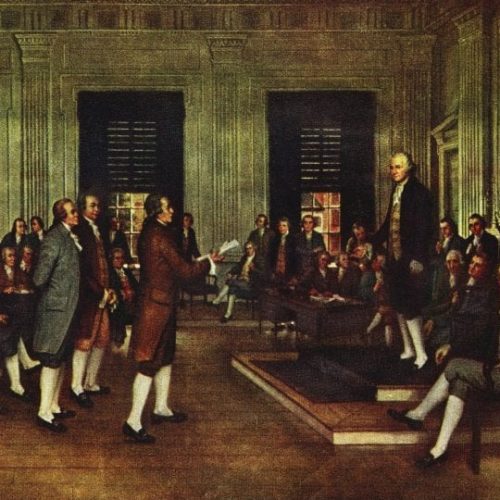 Recovering the Constitutional Congress
This seminar explores how the Constitution of 1787 shapes and structures how the people, through their Congress, reflect and choose the country's policies, laws, and way of life. To that end, we will closely read the Constitution of 1787 to uncover Congress' constitutional role, the extent of congressional power, and its limitations. In addition, we will consider how Congress, the people's branch legislates through its committee system and adapts the "legislative process" to political circumstances.
All attendees of this free seminar will be provided with lunch, a certificate of attendance, and digital and paper copies of the agenda and documents reader.
The Scholars
Honored Visiting Graduate Faculty at Rochester Institute of Technology