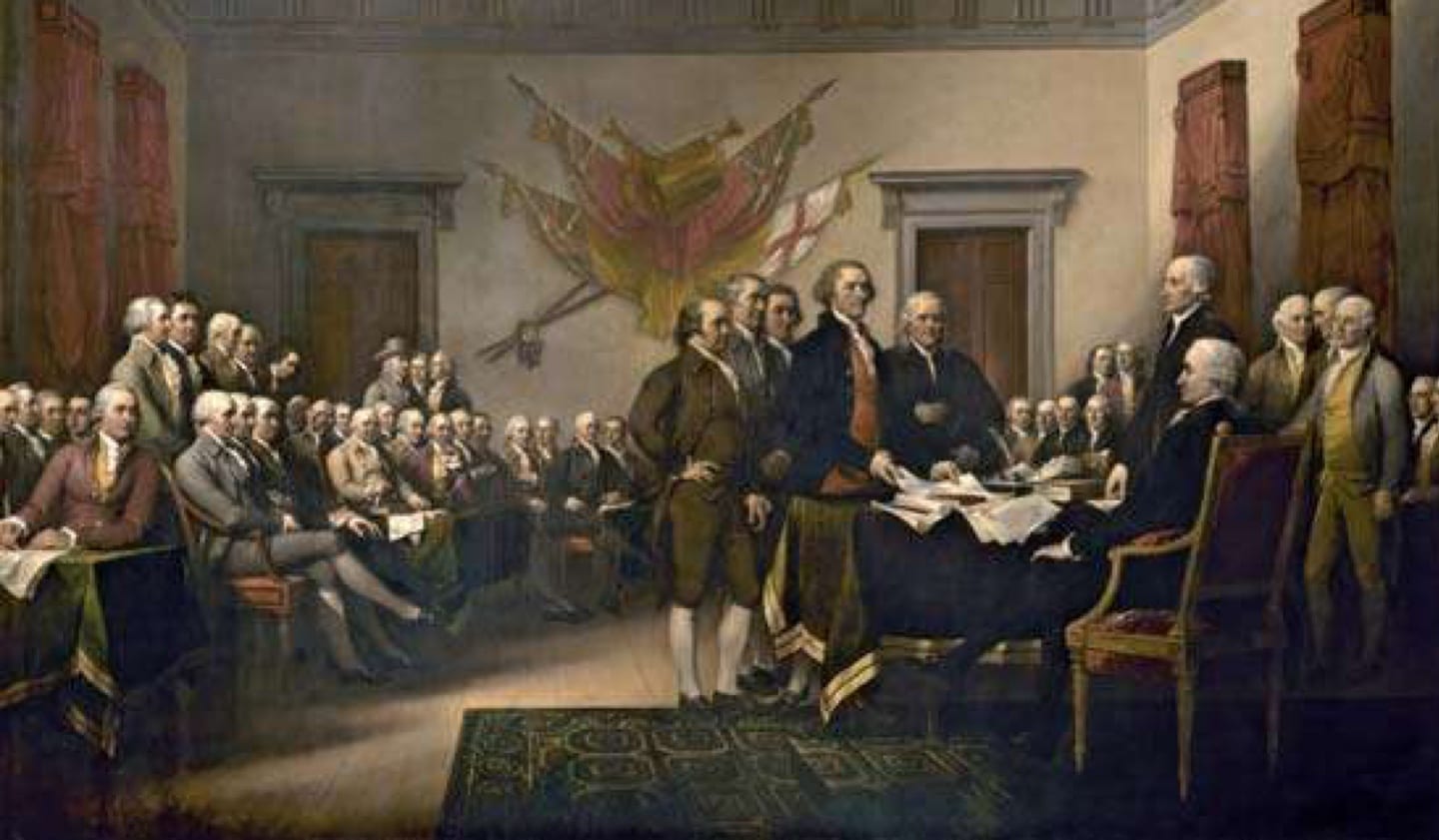 The American Founding
This seminar offers an overview of the principles of the American Founding and the documents that embody them, especially the Declaration of Independence and the U.S. Constitution. These principles will be illuminated through a close study of the events of the American Revolution and the debates on the ratification of the constitution.
All attendees of this free Seminar will be provided with lunch, a certificate for continuing education, and digital and paper copies of the agenda and documents reader. TAH.org is a certified provider of teacher professional development in Texas.
The Scholars
Visiting Assistant Professor of Political Science at Ashland University