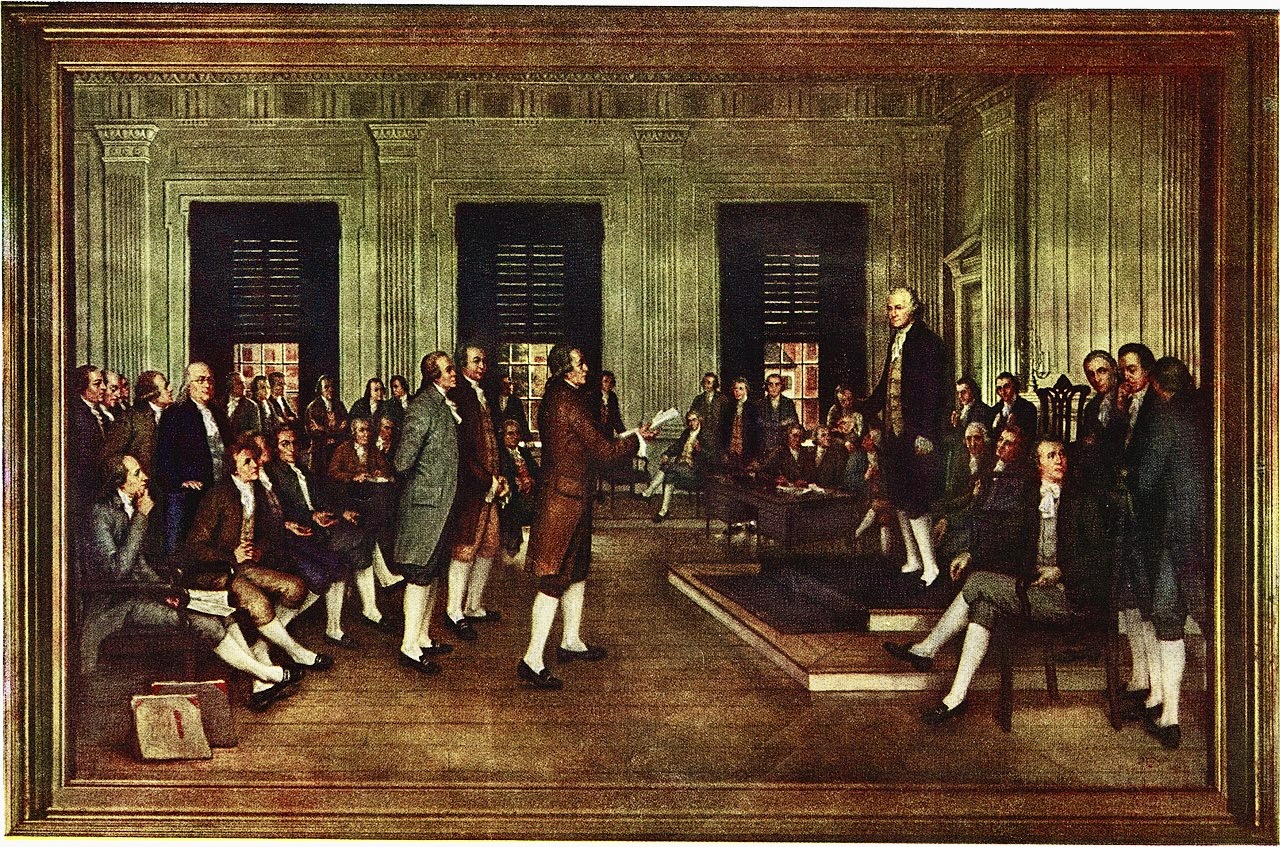 The Constitutional Convention
This seminar offers an overview of the debates at the Constitutional Convention. Here we will examine the purposes of the American political order, the defects of the Articles of Confederation, the debates over the reform of the Confederation government and squaring the institution of slavery. In our study of these debates, we will attempt to understand the interests and principles that divided the members of the Convention and how they arrived at a compromise that defined the Constitution of 1787.
This program will be conducted as a Socratic discussion, utilizing primary source documents as the only readings, and with the Discussion Leader facilitating the conversation, instead of lecturing or presenting. Registrants, therefore, are highly encouraged to read all the documents in advance and come ready with questions. Teachers will receive a Letter of Attendance at the conclusion of the seminar.
The Scholars
Honored Visiting Graduate Faculty