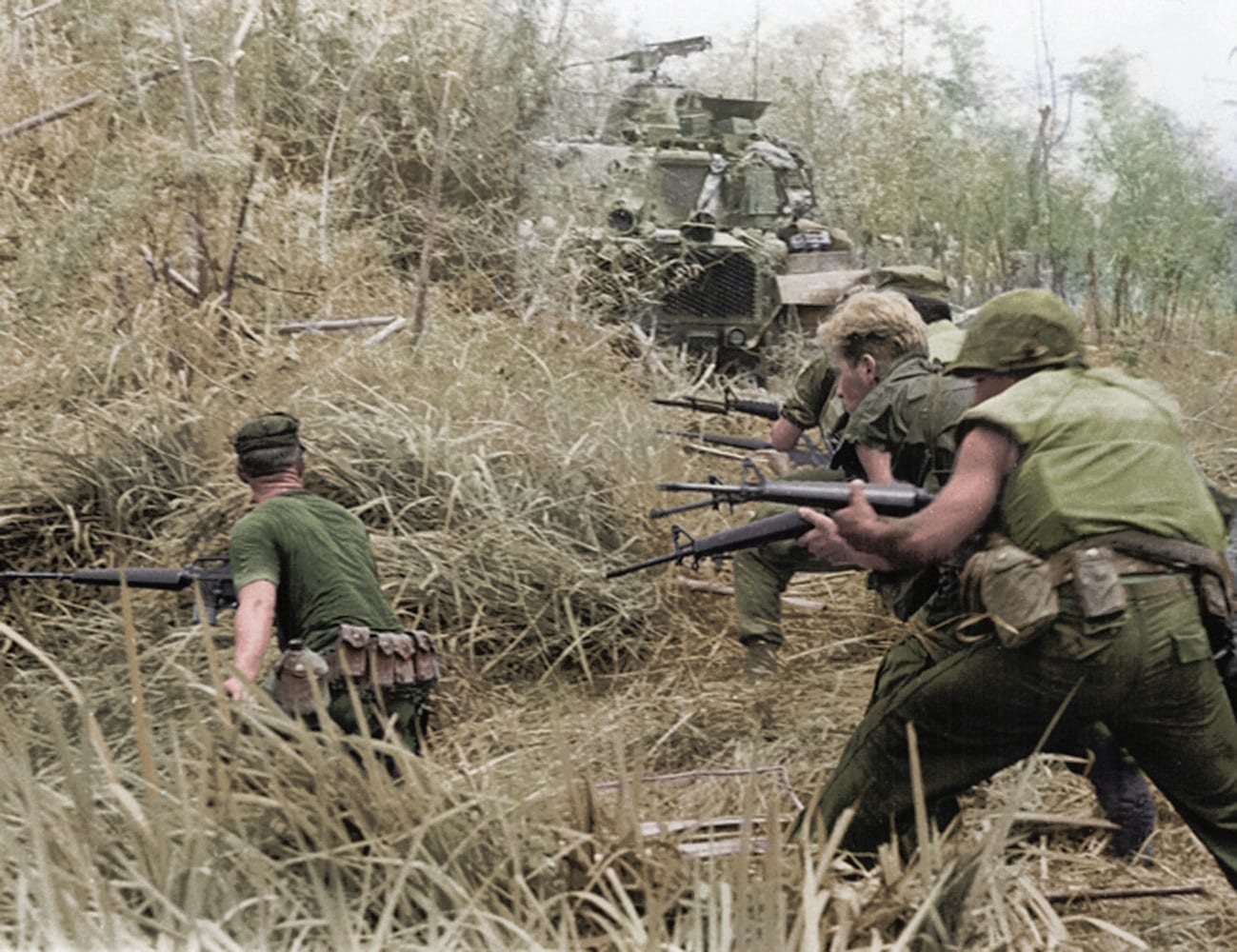 The United States and the Vietnam War
An intensive look at the origins and conduct of the Vietnam War. The seminar will examine LBJ's actions as president and commander in chief resulting in escalation of the war and the eventual collapse of his administration. This program will be conducted as a Socratic discussion, utilizing primary source documents as the only readings, and with the Discussion Leader facilitating the conversation, instead of lecturing or presenting.
Registrants, therefore, are highly encouraged to read all the documents in advance and come ready with questions. Teachers will receive a Letter of Attendance at the conclusion of the seminar.