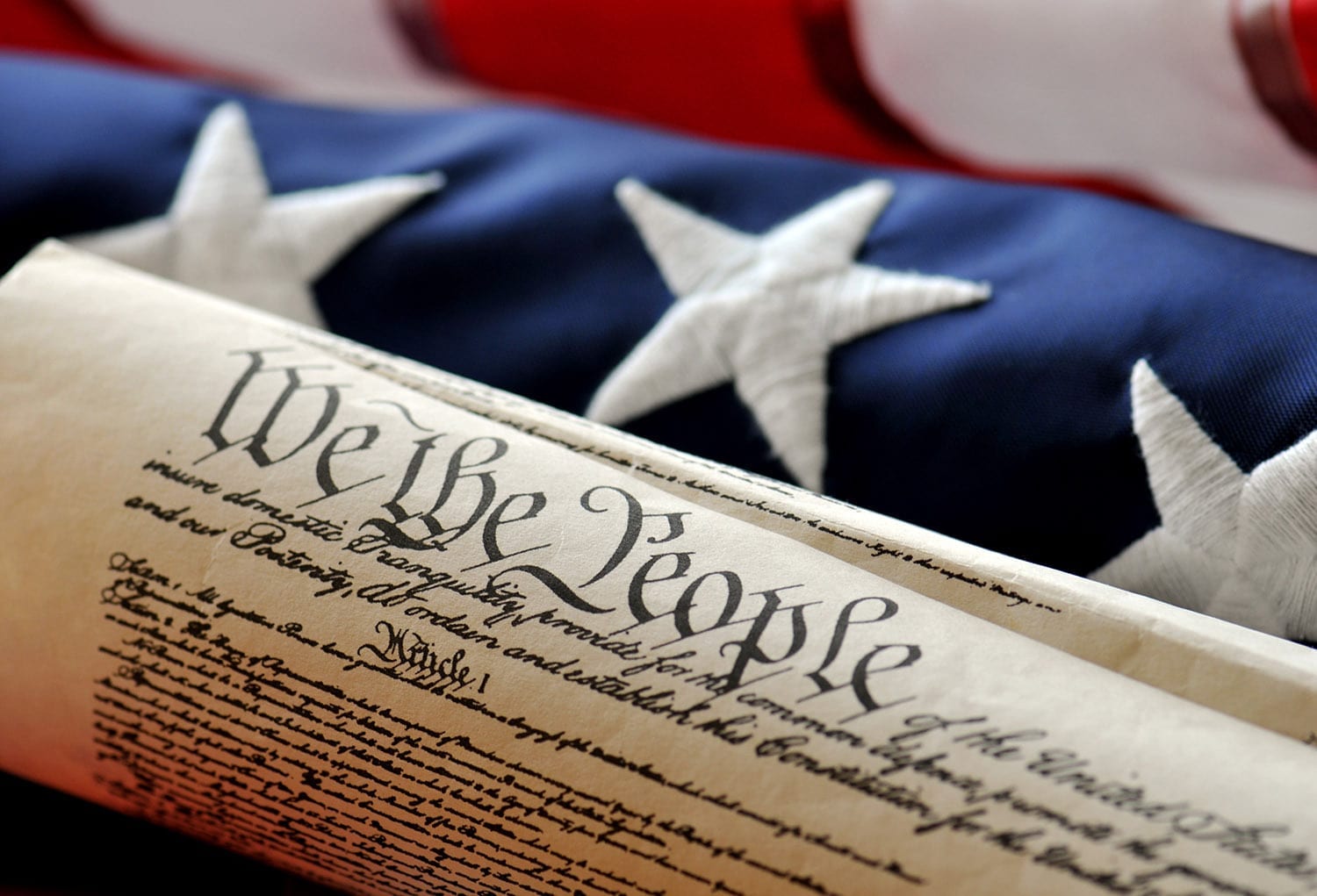 Three Views on Liberty and Equality
Liberty and equality are two essential ingredients of the American experiment in self- government; however, they are far more complex as ideas and practical applications than they might seem at first glance. Study,
through selections of original documents, different definitions of and views on these ideas, from three separate periods in American history, and gain a greater appreciation for the delicate balance and tension between the two.
All attendees of this free seminar will receive a certificate for continuing education time, as well as paper and digital copies of the reader. Lunch is also included in this free program.
The Scholars
Visiting Assistant Professor of Political Science at Ashland University