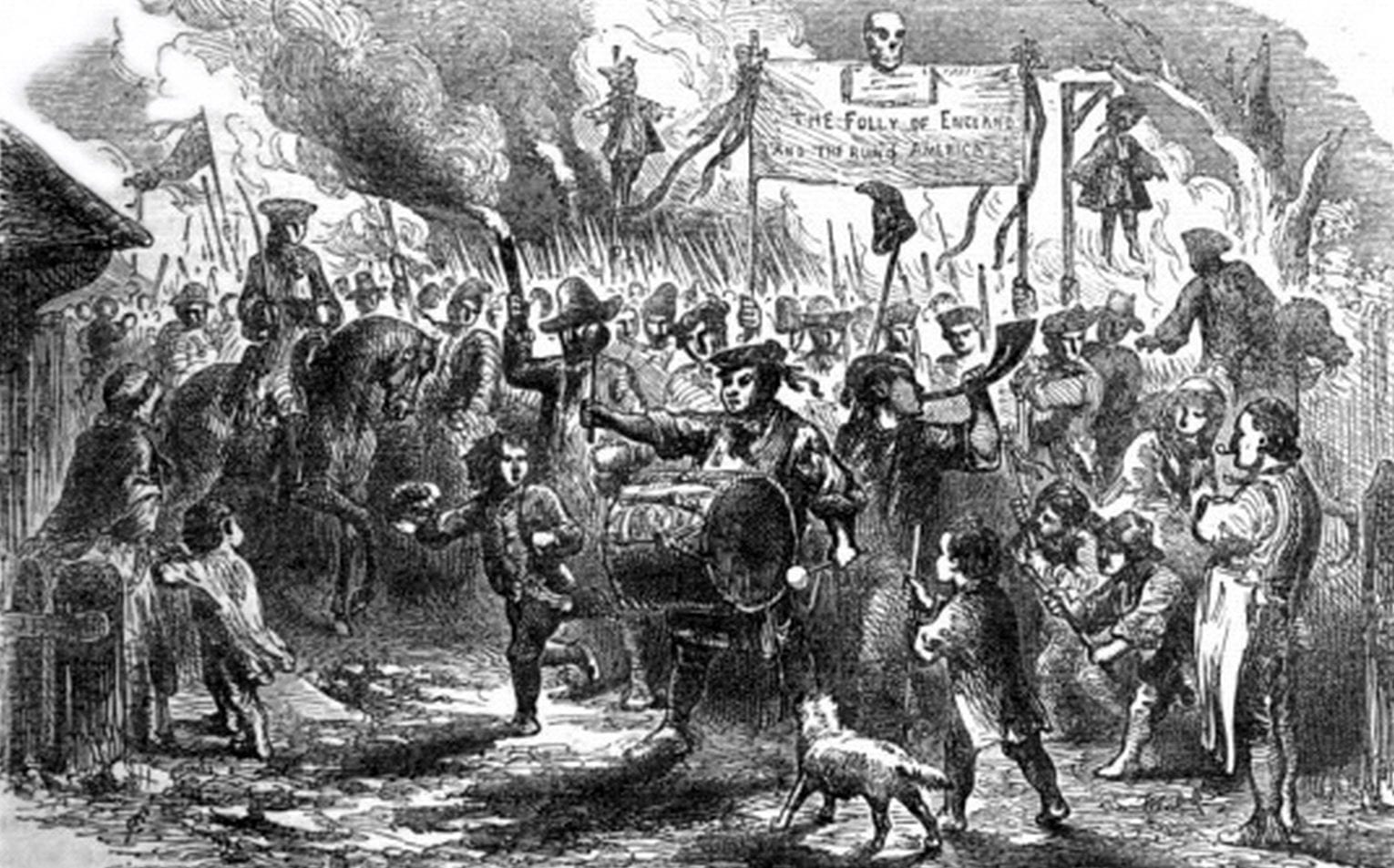 Violence in American History and Literature
Violence has been a constant of American life since the first encounter. From early Native-American captivity narratives, vigilantism to lynching, from agrarian violence to urban riots and labor conflict, the course examines the causes of the mayhem including ethnic and religious hatred as well as race and gender prejudice. Topics are developed and analyzed that receive only cursory treatment in survey courses. Topics may include domestic violence, westerns, revenge, "justified" violence, and the literary depiction of violence. Authors may include William Faulkner, Thoreau, Nathaniel Hawthorne, Mark Twain, Louise Erdrich, Eudora Welty, Audrey Lorde, Stephen Crane, and Herman Melville.
Tuition & Fees
Tuition
Audit (25 in-service hours): $694
Credit (2 semester hours master's-level credit): $1304
Room & Board
Double-occupancy air conditioned room with semi-private bath and all meals: $475
Single-occupancy room with corridor bathroom and all meals: $475
Airport ground transportation between Cleveland Hopkins International Airport and the Ashland University campus is included at no additional charge.
The Scholars
Honored Visiting Graduate Faculty
Honored Visiting Graduate Faculty at Millikin University