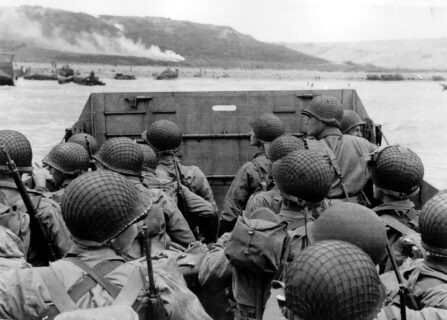 World War 2 in Europe: The American Experience
This seminar will examine the ideas, plans, and actions of American leaders and service members involved in the War in Europe. Drawn in part from our World War 2 Core Documents Collection, and other sources, this selection of readings will provide interesting, new perspectives on well-known events and individuals.
All attendees of this free Seminar will be provided with lunch, a certificate for continuing education and digital and paper copies of the agenda and documents reader. TAH.org is a certified provider of teacher professional development in Texas.
The Scholar
Professor of History; Chair, Master of Arts in American History and Government at Ashland University