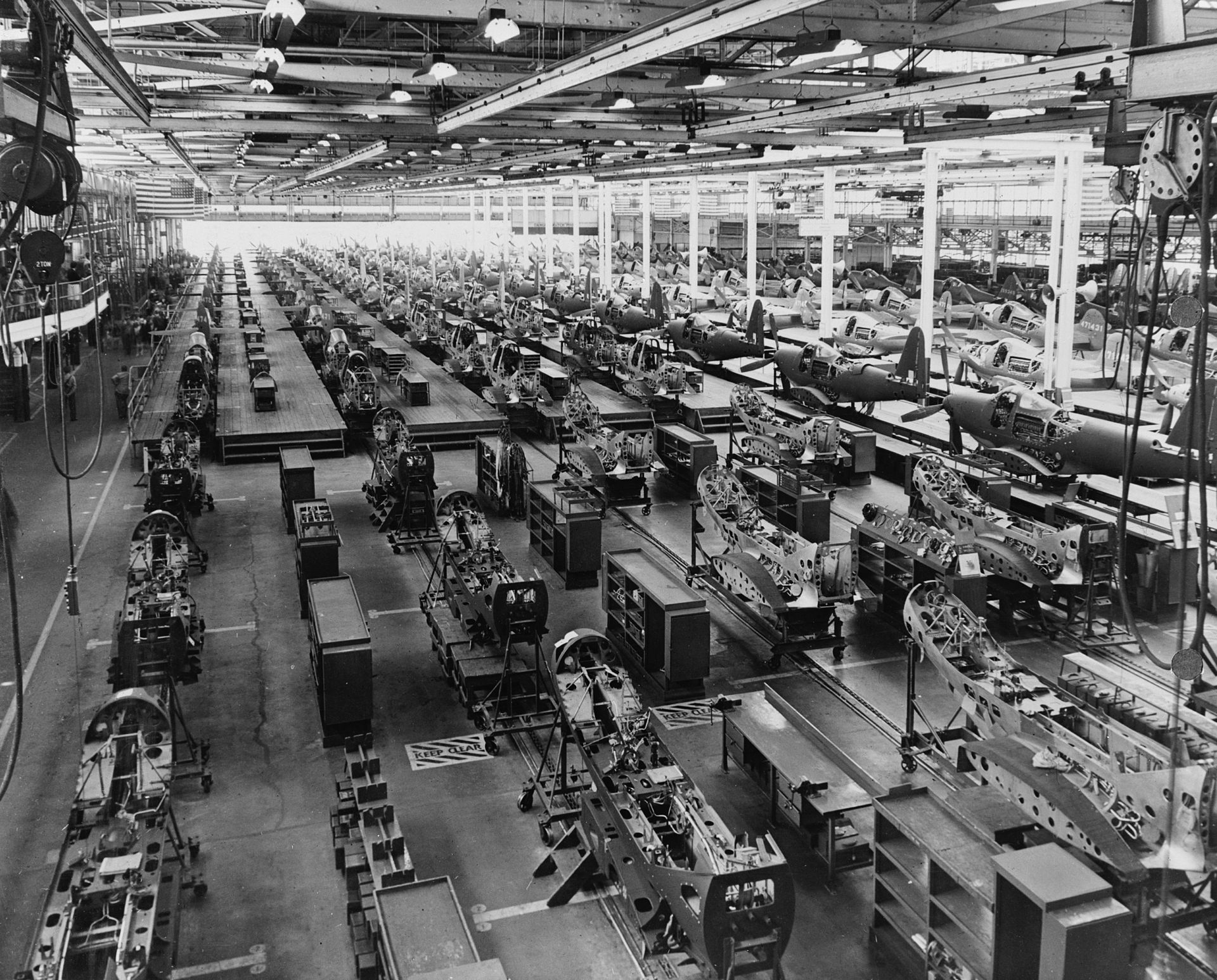 World War II On The Home Front
The Japanese attack on Pearl Harbor, December 7th, 1941, thrust the United States into World War II and transformed the social and economic fabric of the nation. While soldiers were quickly trained and mobilized, factories repurposed to manufacture war materiel, and women worked those assembly lines. This seminar will explore how World War II affected America on the home front.
This program will be conducted as a Socratic discussion, utilizing primary source documents as the only readings, and with the Discussion Leader facilitating the conversation, instead of lecturing or presenting. Registrants, therefore, are highly encouraged to read all the documents in advance and come ready with questions. All attendees will receive a Letter of Attendance at the end of the seminar.
The Scholars
Honored Visiting Graudate Faculty