Editor's Note: Albert T. Morgan was a northern Republican who served as sheriff of Yazoo, Mississippi for a time during Reconstruction. He was forced to flee after insurgent white Democrats took over county government.
…The reader has already seen what was accomplished by "the enemy" during the years of its control prior to the war, and in the four years which followed that event, in the way of county public improvements. In this chapter I shall endeavor to faithfully set down what was accomplished by "we all radicals," in the six years of my "dictatorship." By the beginning of the year 1875, the requisite repairs upon the county highways and bridges had been completed, and new bridges built, so that in that respect the county had never before enjoyed equal facilities. Improvements upon the poor-farm buildings had been made, the farm put in cultivation, system and order enforced in its management and among its inmates, and the institution had become nearly self-sustaining.…
…Yazoo City was an incorporated town, its government was under the control of the Republicans, who were in a majority. As in the county so it was here; extensive improvements had been wrought; new side-walks, pavements, and gutters, had been made, and, above all, perhaps, a new steam fire-engine had been provided. Our Yankee postmaster, aided by a few public-spirited fellow citizens, was foremost in all these good works.
No prior document in this Era
No next document in this Era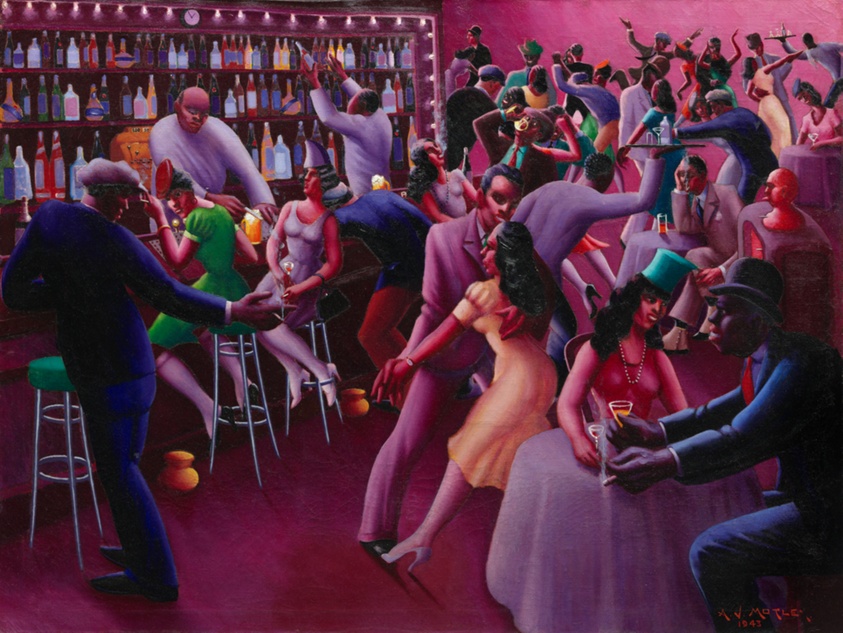 Conversation-based seminars for collegial PD, one-day and multi-day seminars, graduate credit seminars (MA degree), online and in-person.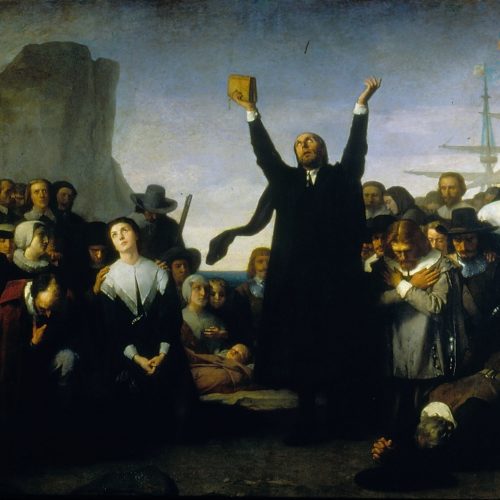 Our Core Document Collection allows students to read history in the words of those who made it. Available in hard copy and for download.