FORM OF OATH FOR ALL INHABITANTS
You shall sweare by the name of the great God…& earth & in his holy fear, & presence that you shall not speake, or doe, devise, or advise, anything or things, acte or acts, directly, or indirectly, By land, or water, that doth, shall, or may, tend to the destruction or overthrowe of this present plantation, Colonie, or Corporation of this towne Plimouth in New England.
Neither shall you suffer the same to be spoken, or done, but shall hinder & opposse the same, by all due means you can.
You shall not enter into any league, treaty, Confederace or combination, with any, within the said Colonie or without the same that shall plote, or contrive any thing to the hurte & ruine of the growth, and good of the said plantation.
You shall not consente to any such confederation, nor conceale any known unto you certainly, or by conje but shall forthwith manifest & make knowne by same, to the Governours of this said towne for the time being.
And this you promise & swear, simply & truly, & faithfully to performe as a true Christian [you hope for help from God, the God of truth & punisher of falshoode].
FORM OF THE OATH GIVEN THE GOVERNOR AND COUNCIL AT EVERY ELECTION 
You shall swear, according to that wisdom, and measure of discerning given unto you; faithfully, equally & indifrently without respect of persons; to administer Justice, in all causes coming before you. And shall labor, to advance, & furder the good of this Colony, & plantation, to the utmost of your power; and oppose any thing that may hinder the same. So help you God.
No prior document in this Era
No next document in this Era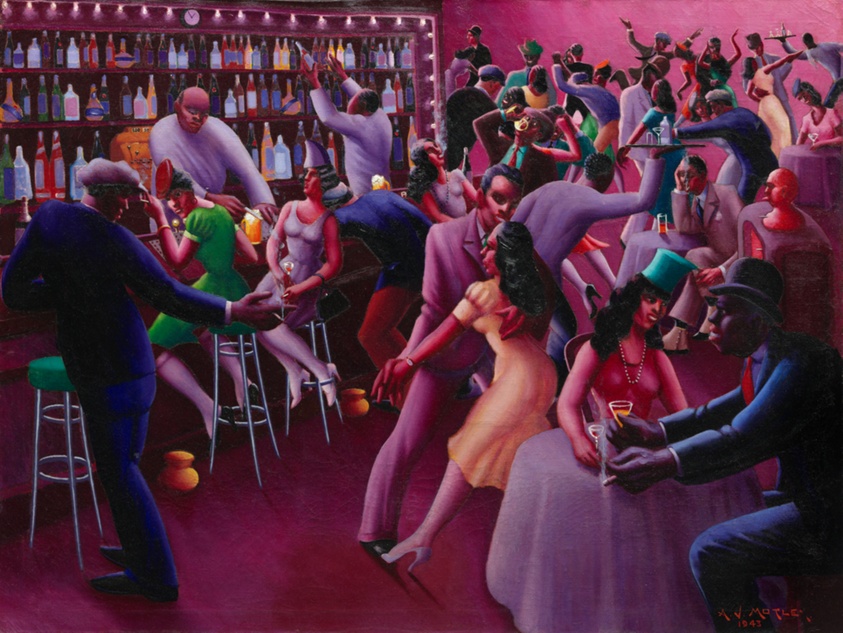 Conversation-based seminars for collegial PD, one-day and multi-day seminars, graduate credit seminars (MA degree), online and in-person.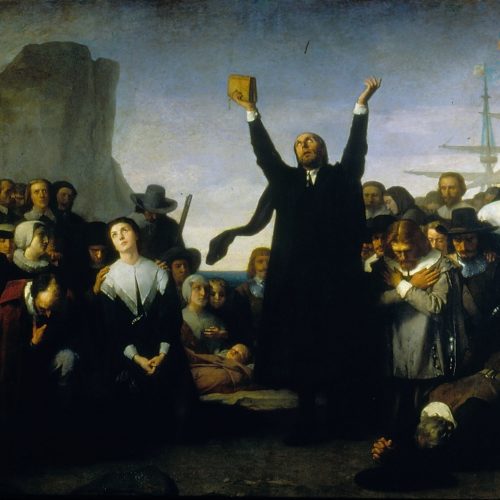 Our Core Document Collection allows students to read history in the words of those who made it. Available in hard copy and for download.