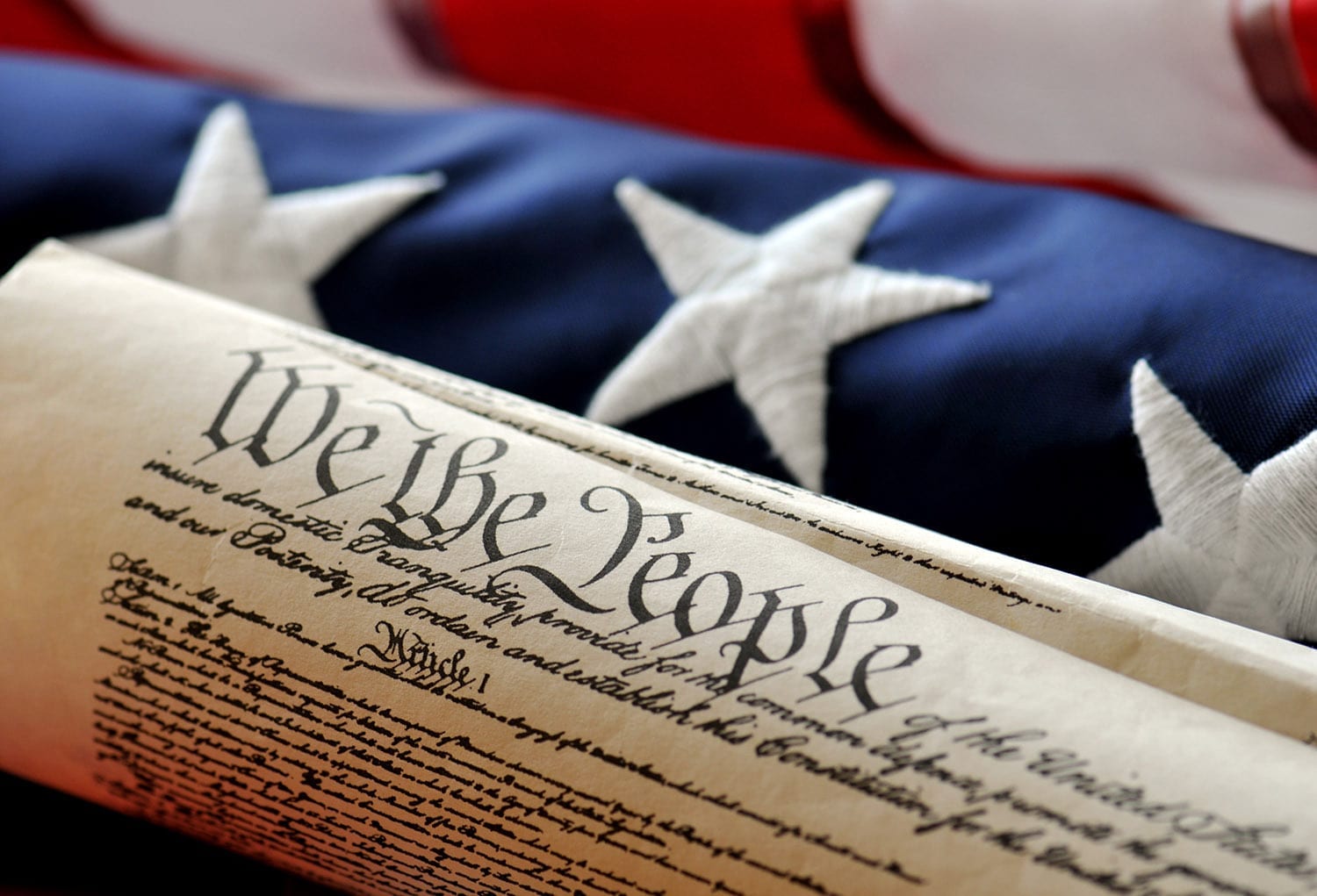 Our free, online and interactive professional development for social studies teachers will improve your content knowledge and your students' engagement levels.
When students complain that history is tedious or boring, they may experience it as a random set of unconnected events. History comes alive when they begin to recognize its recurrent themes. In helping students recognize these themes and trace their evolution over time, teachers can encourage their engagement. They can help them see themselves as part of an ongoing story, with important consequences for all our futures.
We Offer Free Professional Development
This is the motive behind a free online seminar series that TAH.org, in partnership with the Nevada Department of Education, are happy to continue in 2022. Called "Essential Ideas in American History and Government,"' the series offers monthly one-hour live sessions. These will take place from January through May, from 4 pm to 5:15 pm local (Las Vegas) time, and will consist of a discussion between teachers and a member of TAH's graduate faculty.
These topics represent some of the key ideas present at the foundation of American civic life and persistent throughout our history. They shape our politics, our laws, and our corporate and individual views of who we are as a people.
Our Methods
The programs in this series are neither presentations nor lectures; they are open-ended discussions intended to help teachers learn more about a specific topic, through a set of primary documents. Each document set will be provided electronically to registered participants, weeks in advance of each program. All attendees will be provided with a certificate for continuing education credit, covering the time of the session plus an additional amount to account for preparation and reading.
Our Topics
The Spring 2022 slate of topics is below. Click on each session title to register for these free programs.
Join us for one, some, or all of these sessions, connecting with teachers from across Nevada and the country to discuss some of the most foundational and important aspects of the American system of self-government.
For other training opportunities, see: