Webinars
Our Panelists, Your Questions
Each of our document-based webinars consists of a conversation about critical questions between two scholars and a moderator. The live audience participates by posing questions through a chat function.
The discussion is rooted in a set of primary documents published on this site in advance of each program.
While designed for secondary school social studies teachers, Webinars are open to students and the public as well. There is no cost to participate.
Held Monthly.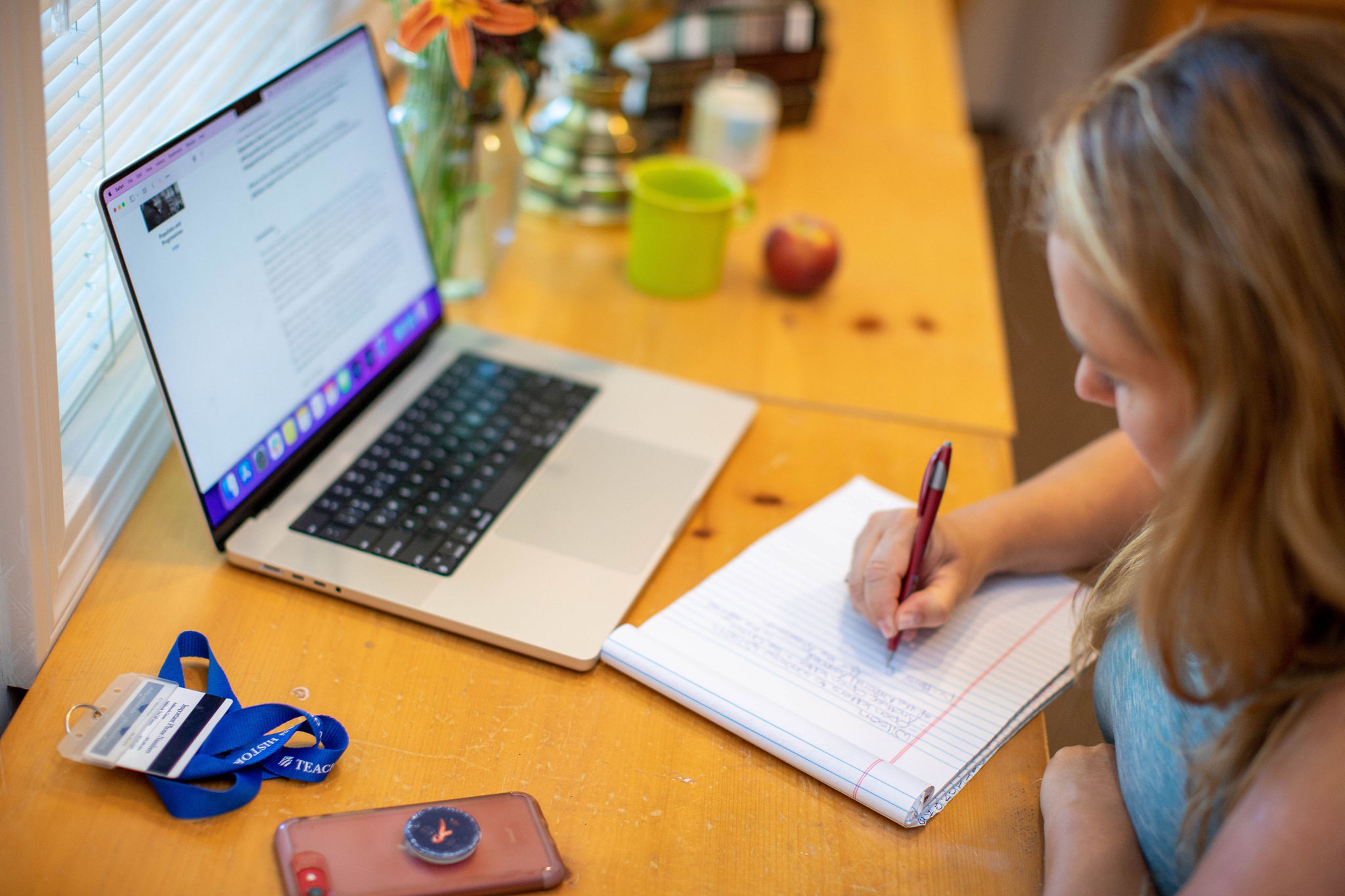 Webinars are held monthly during the school year (August through May), via Zoom. Archived are available through
TAH.org's YouTube channel
, as well as through
RSS.com.
Flexible for You.
Webinars are free and you can participate as much or as little as you'd like. The chat window is open throughout each program, and most of the questions for the scholars are drawn from the audience.

Everyone who registers for a webinar – whether they attend or not – will receive a link to the archived video and audio for each program. This email will arrive about a week after the live air date.

You are free to use the archived programs and their related documents in any way you'd like: with students, coworkers, or any way you think you could put them to good use.
Saturday Webinars
TAH will continue our Saturday Webinars during the 2022-23 school year, running from August through May. We will again split the year into two five-episode series. This year's webinar series focuses on American Controversies. Saturday Webinars take place at 10.30am, generally on the first Saturday of each month.
Documents in Detail
Each session is a discussion of a single document – its historical context, use of language, meaning and impact; a close-read of a core document. TAH will continue Documents in Detail during the 2022-23 school year, running from August through May. For the 2022-23 school year each episode will focus on a single document from one of our
Core Documents Volumes,
selected by that volume's editor.
Selected Wednesdays at 7PM EST.
Archives
All of our programs, with links to relevant documents and scholar biographies, are available through TAH.org's YouTube channel and through our iTunes podcast.