Webinars
Free Online Professional Development
Webinars are free for all participants!
Using your questions as a guide, our webinar panelists discuss the historical significance of primary documents, pointing to key passages and providing insight into issues that continue to challenge students, educators and citizens.
A Schedule for Busy Educators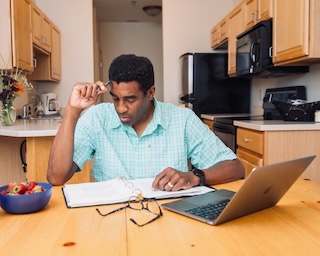 Your time is precious.
We offer webinars on Wednesday evenings and Saturday mornings.  All programs last between 1 and 1.25 hours.
Assigned readings are available to registrants several months in advance.  Readings can be completed in less than half an hour. For professional development purposes, attendees will receive acknowledgement of their digital presence.
"The webinars allow me to receive continued educational support for myself when I'm not able to make it to TAH seminars."
Our Panelists, Your Questions
You know the questions your students have.
Our three panelists are subject-matter specialists - and educators themselves. They start the discussion. Your questions direct the conversation.
"TAH webinars provide vast amounts of content knowledge, and primary sources that I use regularly in my classroom."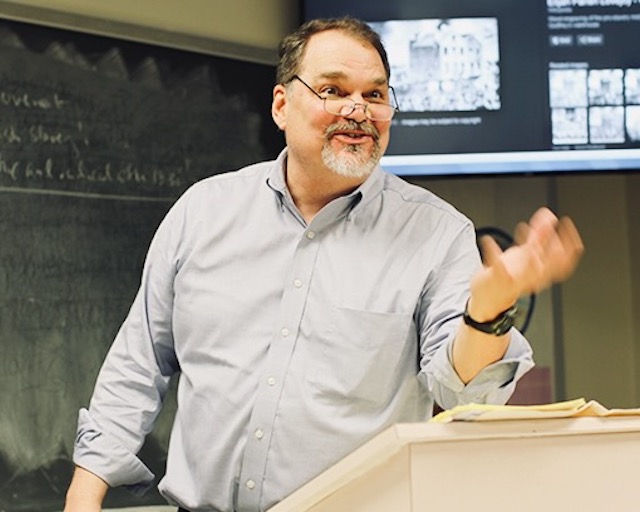 Grow Your Teaching Practice by Deepening Your Content Knowledge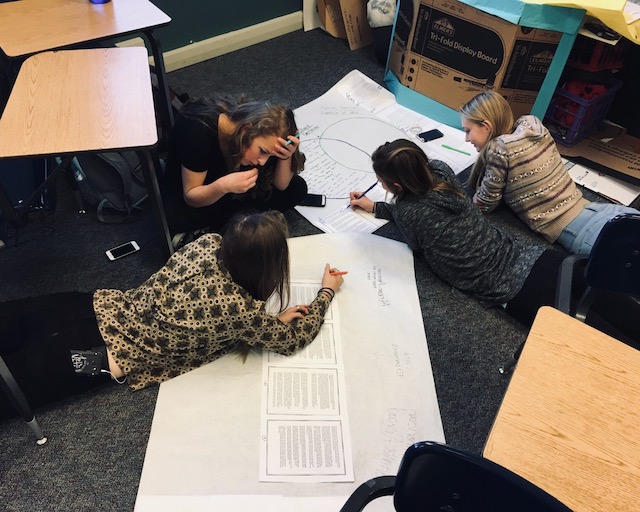 We bring history comes alive through primary sources.
Our webinars showcase accessible documents, provide background context, help you engage in textual analysis and model what constructive conversations look like. Learn with your colleagues from content-area experts who understand the complexities of the classroom!
"TAH's webinars freshens you up on your content, going deeper than the surface level classes you may have taken in a college teaching program."
Documents in Detail
Take a deep dive into a core document from America's past
This year's Documents in Detail webinar series will focus on the efforts of outsiders to "knock on the door" and gain full admittance to American life.
Selected Wednesdays at 7.30pm ET/6.30pm CT/5.30pm MT/4.30pm PT.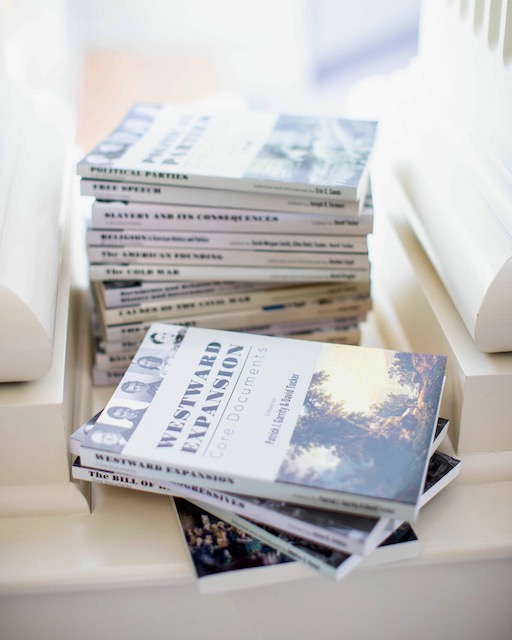 Saturday Webinars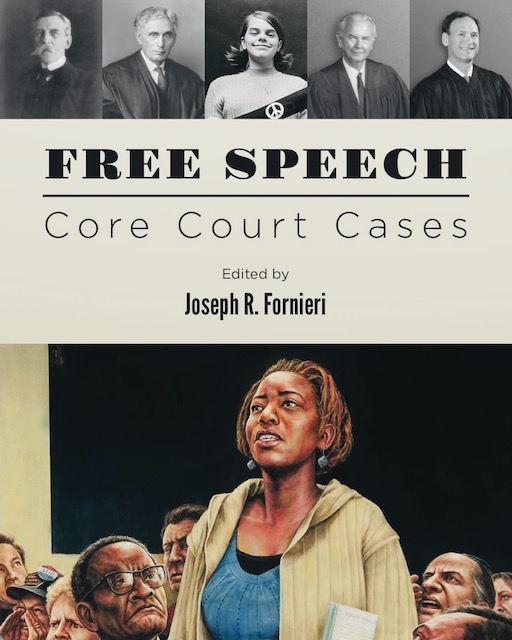 Saturday webinars return in August 2023!
Fall 2023's webinars will focus on the First Amendment's freedoms of speech and religion - what do they mean, how should the clauses be interpreted and how do they affect modern American life?
Selected Saturdays at 10.45am ET/9.45am CT/8.45am MT/7.45am PT.
Listen to Us Anytime, Anywhere
Like our webinars?
You can find all of our archived webinars as a podcast series! Listen whenever you want - available through our website and iTunes.
"Teaching American History is a non-profit that is dedicated to making you a better teacher, especially in the area of primary source content.... and almost everything they put out in the public square is FREE!"