Saturday Webinars
About the Series
Teaching American History's Saturday webinar series provides educators with a chance to participate in a text-based roundtable discussion of American history and politics. For the 2022-2023 season, we've chosen to highlight controversial topics from America's past.
These programs are 75 minutes long. Using three to five relevant documents as a guide, a moderator and two panelists, all from our graduate faculty pool, will debate a specific issue. Participants can guide the conversation by asking questions or commenting on the assigned documents. Like all of TAH's webinars, this professional development is free!
Readings and scholar bios will be available for each episode several weeks before the live show date.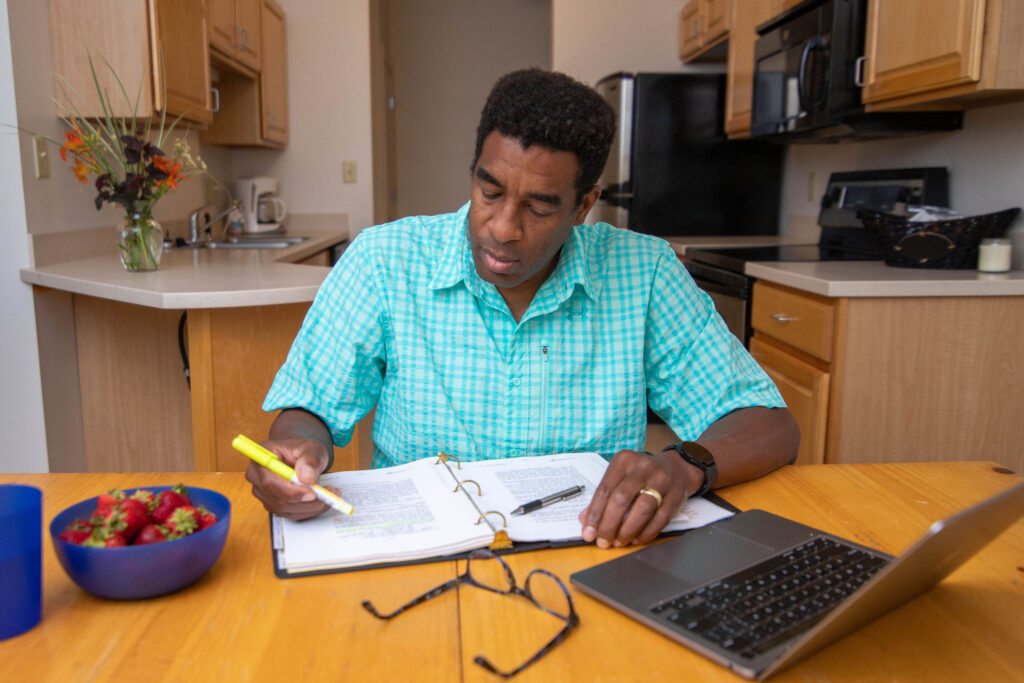 Fall 2022
You can register for these free programs below. Whether you attend the live show or not, you will receive a link to the archives, both on YouTube and our podcast, of the show, meaning you'll have free access to the content for use later.
After registering you will be sent login credentials immediately, and again one week and one day before the program airs live. Click on the program title to register.
Spring 2023
"Did the 'Roaring Twenties' cause the Great Depression?"
"Did the New Deal and the Great Society fulfill the goals of the Progressive Era?"
"Do American ideals require American intervention abroad?"
"Have the courts become too powerful?"
"What are the limits of presidential power?"
All episodes will air live at 10.30am ET on their given date.
Take the first step.
Learn more about MAHG and how you can be the expert teacher your students need. Admission is conducted on a rolling basis.