Saturday Webinars
About the Series
Teaching American History's Saturday webinar series provides educators with a chance to participate in a text-based roundtable discussion of American history and politics. For the 2022-2023 season, we've chosen to highlight controversial topics from America's past.
These programs are 75 minutes long. Using three to five relevant documents as a guide, a moderator and two panelists, all from our graduate faculty pool, will debate a specific issue. Participants can guide the conversation by asking questions or commenting on the assigned documents. Like all of TAH's webinars, this professional development is free!
Readings and scholar bios will be available for each episode several weeks before the live show date.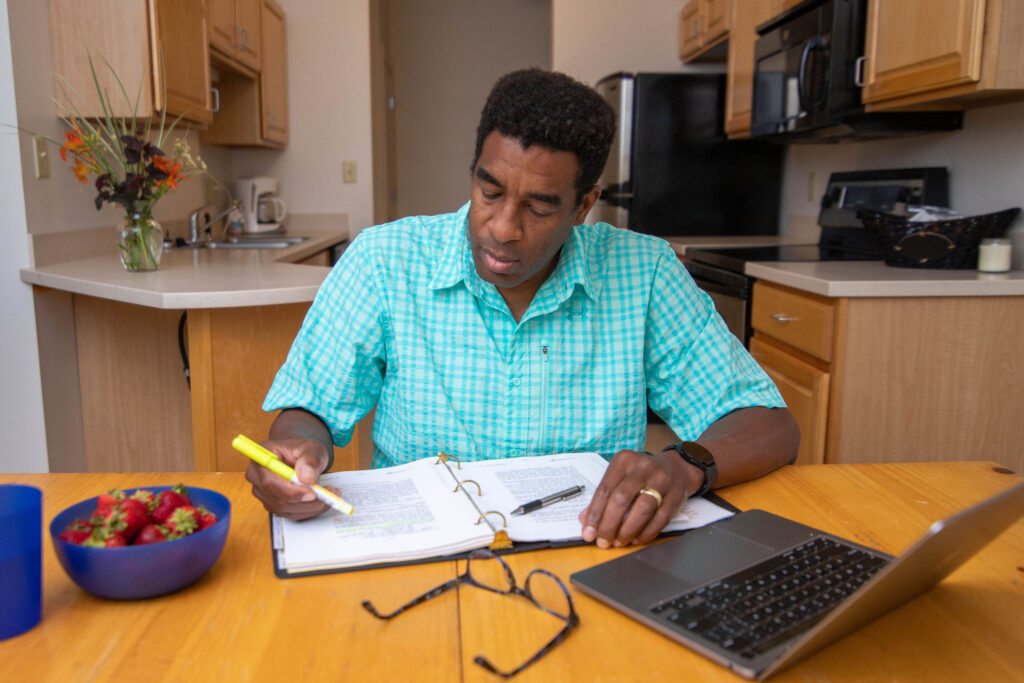 Fall 2023 & Spring 2024
Schedule coming soon!
Take the first step.
Learn more about MAHG and how you can be the expert teacher your students need. Admission is conducted on a rolling basis.